P3PPER Spices Up A Dish Of Glitch With 'day + night' – FUXWITHIT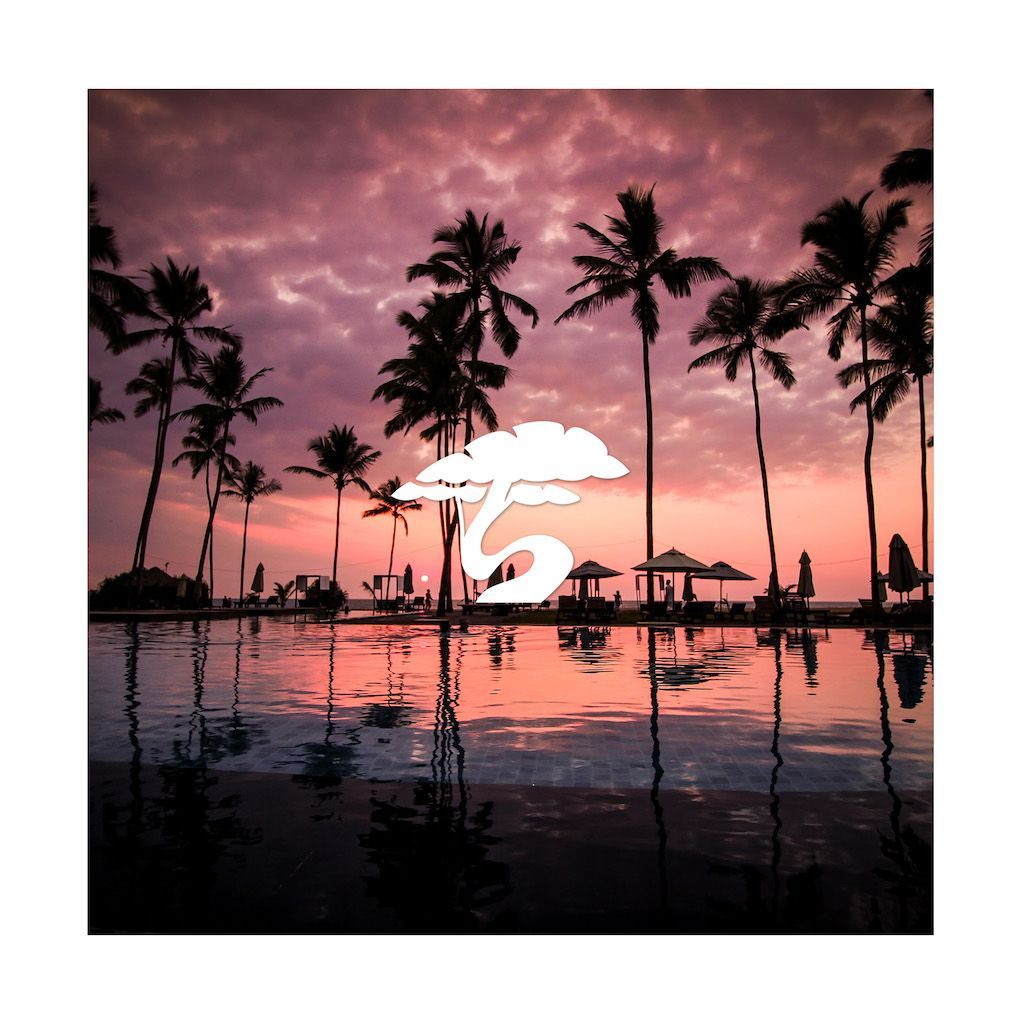 From incorporating colorful backgrounds into his work, P3PPER is no stranger to creating instant hits. His flexible taste in the music spectrum has taken him to many different roads. Driving down everyone and still maintaining a golden aura around his work. And with his newest track, 'day + night,' he's yet again shattered challenges to bring his audience some unbelievable frequencies. His past work has consisted of high-level sound design and melodies, working together to form a brand new vision for the electronic music genre. His abstract creativity has painted him and his audience a picture of unlimited possibilities. One release at a time. And now he's pushing the community even further with this newest piece.
Even though I try to make everything I make sound like "me" as opposed to other artists, I'd say this track heavily draws inspiration from people like milye, ethanplus, camoufly, spellspellspell and elmo. I've been fascinated by the melodic underground bounce scene for a while and it has been so fun to dip my own toes into it. – P3PPER
'day + night' is a tall glass of dreams. The atmosphere from the start already grips you with luscious qualities. The little tidbits of foley and granulation are a smart and pretty touch to add another layer of spice. It keeps the track interesting and flowing at an easy-going pace. Pulling the audience in with each note. There's so much ear candy floating around, you'll have this on repeat to catch every single piece. Completing a major masterpiece. And once the chorus sections come in, they'll blow you away into an outer realm you never thought existed.
P3PPER's sound design really shines to the highest degree. Aiming at the unordinary and unique aspects of production. Not to mention his hard-hitting drums to add even more impact to his vision. We even hear an added cello-style lead on top to compliment every other puzzle piece. Forming an unforgettable journey you'll always hold close and dear. Support P3PPER's work by streaming 'day + night' everywhere via BONSAI!