NAZAAR Takes Over Space Yacht to Curate 'Big Bass Ting Vol. 2' – FUXWITHIT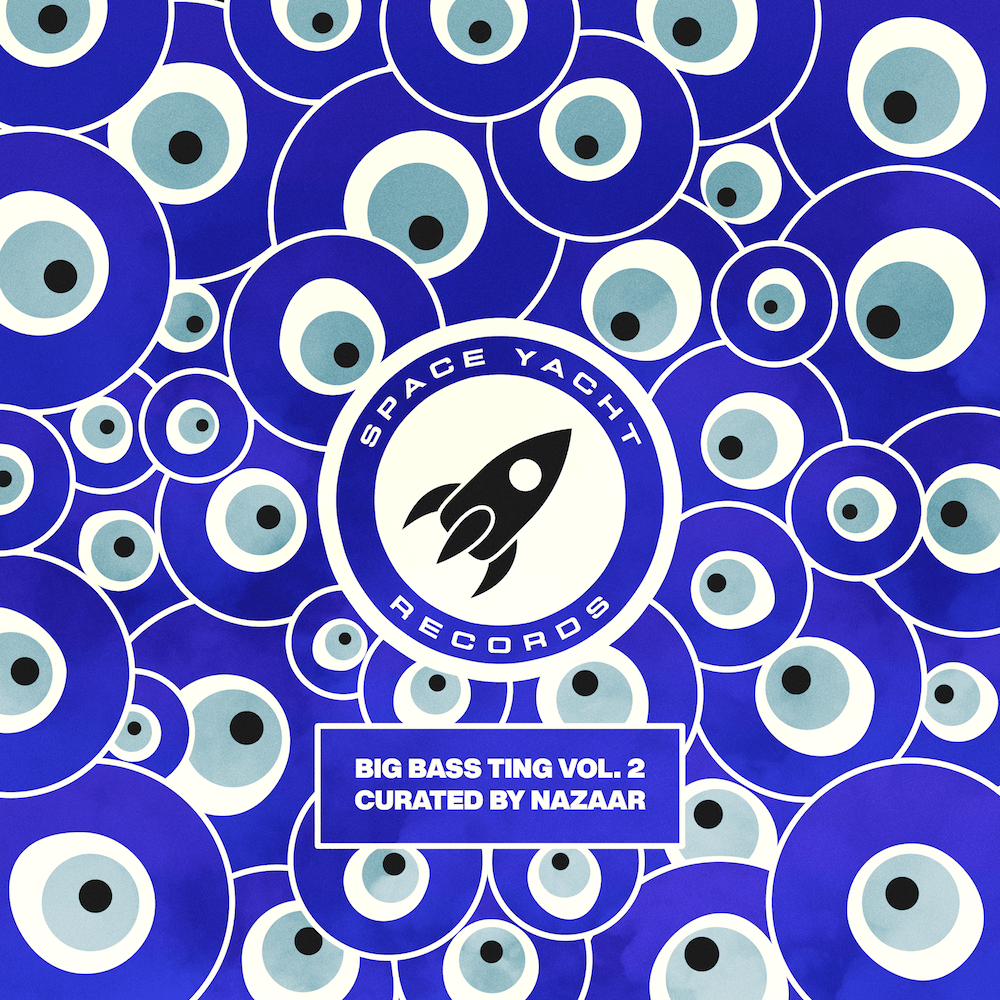 SPACE YACHT is one of the names leading the underground scene through hyped-up shows, NFTs, and their record label. Never sticking to one genre, the company has been bouncing all over the dance music space to bring us the best under-the-radar music, even recently dropping their first techno EP organized by HELLBOUND!. For this release, they're going back to their bass roots with their sophomore installment of "Big Bass Ting", Big Bass Ting Vol. 2 curated by El-Paso producer NAZAAR,
Big Bass Ting has been an integral part of Space Yacht's brand from the beginning. We're ecstatic to merge up-and-coming bass producers with some more senior names in the scene. The personnel on this compilation all came from NAZAAR, and it's super exciting that these are people we want to work with on the events side as well.

space yacht
For Big Bass Ting Vol. 2, NAZAAR enlists LAYZ, Blvk Sheep, Lizdek, and more for 11-tracks of filthy drops, heavy drums, and mind-shattering synths. The beatmaker also joins in for the first two tracks, showing you why he's one of the best names in bass music right now. Dive into the compilation for 45 minutes of music that'll create chaos in your cerebrum.