Mimosa Brings Out His Wild Side With 'Freak' – FUXWITHIT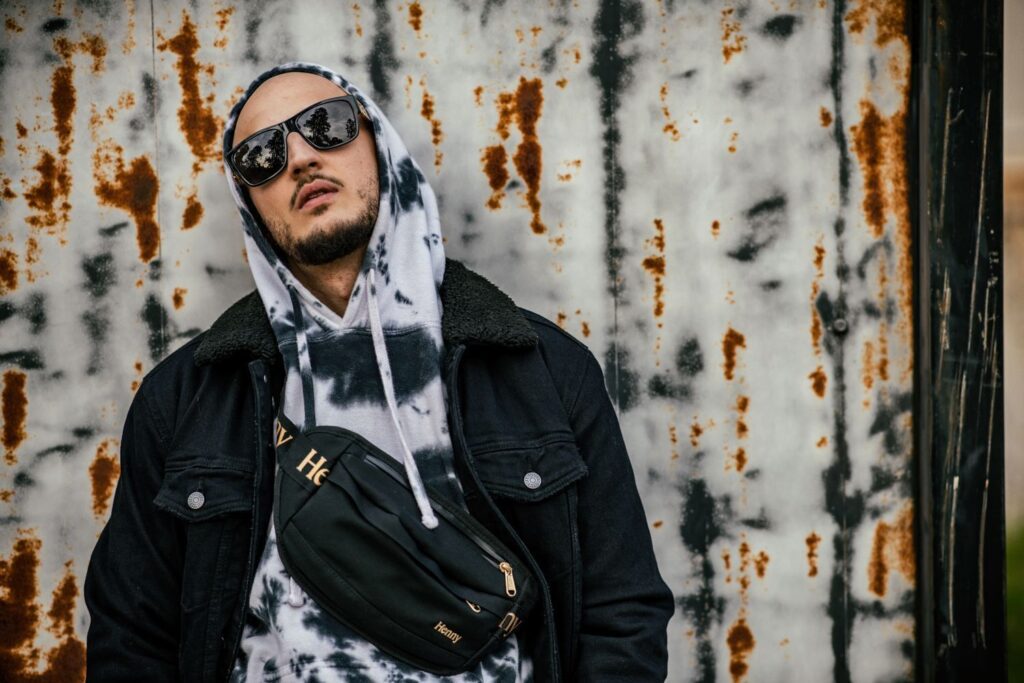 Grab a drink and enjoy Mimosa's brand new single, 'Freak.' Out now on ALPHA PUP! Gone for a while, Mimosa has returned to us in a beautiful and sophisticated way. Known for his spacious atmospheres and gritty sound design, Mimosa is a unique character to the underground. His impressive way of using frequencies to his advantage is memorable and fun. He's even dabbled in the hip-hop and rap genres. Creating his own style and flare to it. There's no telling what you'll hear next from him. His music is full of surprises.
'Freak' is a wavy and groovy time. Full of different emotions and melodies, he's managed to incorporate a lot in such a mind-blowing single. From the beginning which sounds as if a bunch of little fairies are flying around in sync, to the hard-hitting drops. Holding a freeform bass and trap influence, he wasted no time in sharing his mass amounts of passion and creativity. It truly holds the listener in a trance; creating a sense of awe and mystery. The bass house lead combined with the distorted bassline really compliments the track itself. Not to the mention the intoxicating drums. Which ties everything together. Every second within this piece is airy and psychedelic in the best ways possible.
The comeback with Mimosa is real when it comes to this piece of art. The journey is erratic and gorgeous due to its high performance and after effect. So make sure to take this ride on your own by streaming 'Freak' everywhere.