Memblem Brings The Summer-Ready Bounce on 'I'm always tired'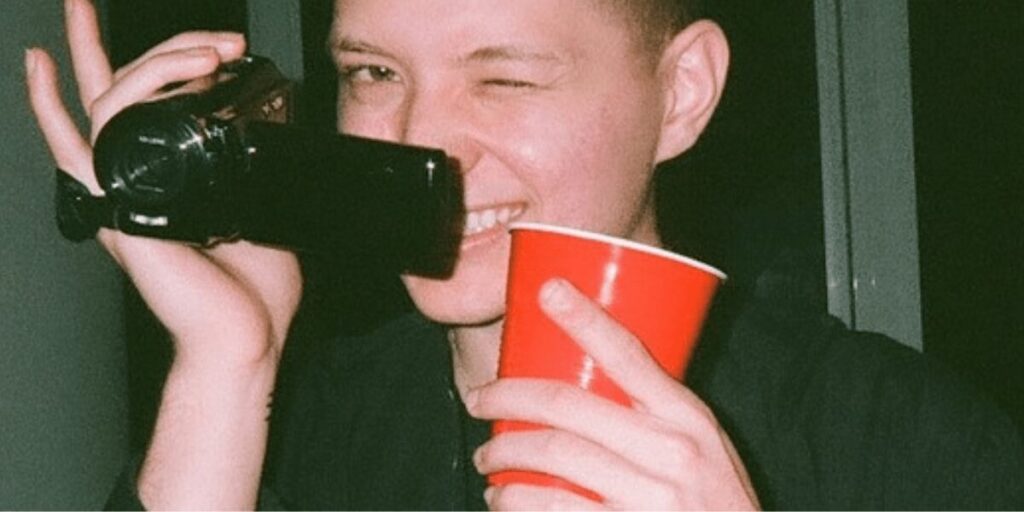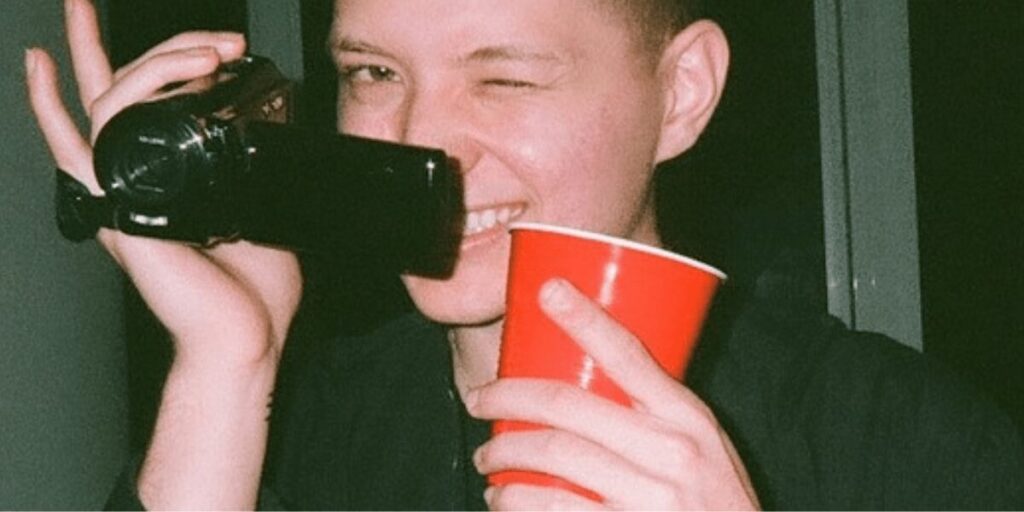 The summer is nearly here. The days are longer, the weather is warmer and the sun is finally shining upon us. Providing listeners with the perfect soundtrack to the season comes Toronto producer Memblem's new EP I'm always tired. A mixture of bounce and bops, it's a feel-good project set to soundtrack the great days ahead. Memblem first landed on our radar in Focus Five Vol. 49 after Rome In Silver remixed his track. I claimed he was next up in that feature and his latest release only serves to strengthen that statement.
I'm always tired is an eight-track effort released on HIP DOZER. 'LMPG,' 'Get Down,' and 'Woah' are all future beat bangers packed with effortless bounce. Vocal-driven cuts 'Despite Me' and 'Reckless' take a more vibey laid-back approach. Both are incredibly breezy but 'Reckless' (ft. Neighbor, Inquinch, Louisa Laos) is a summer anthem in the truest sense. It's beers on the beach at sunset with all of your worries far away in the distance. The remaining tracks drift between melodic chill grooves and more energetic future beats, rounding out the EP perfectly.
Memblem's I'm always tired is an absolute vibe and essential listening for sunny days.