MEMBA And Levus Alone Serenade The Unknown With 'Overrated' – FUXWITHIT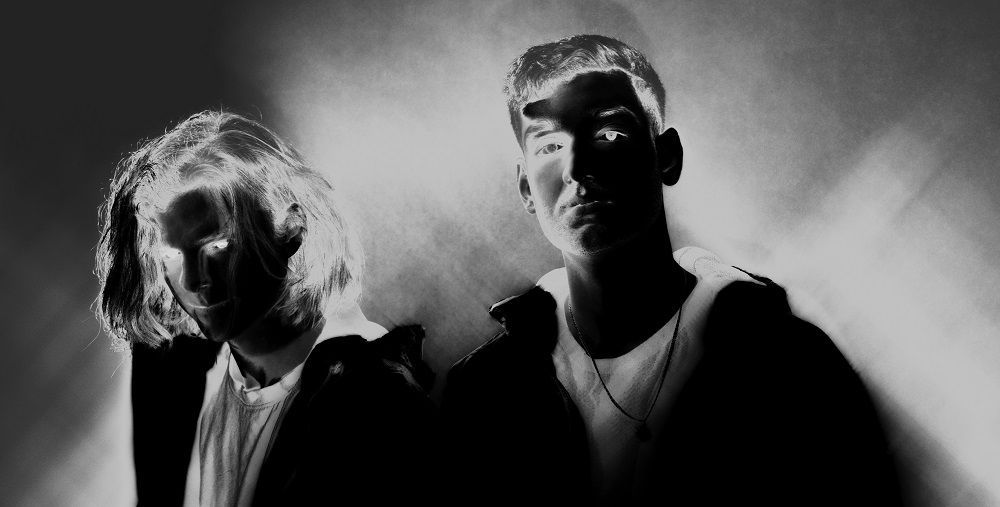 Through the darkness, there's light. At the end of a tunnel, there are sometimes answers. New York based duo, MEMBA teamed up with powerful vocalist, Levus Alone to give us the full effect with their new single. Helping the listener get through the tough days. 'Overrated' is out now on Foreign Family.
Known for their captivating atmosphere's, MEMBA is cutting through emotions with wavy percussion, lucid melodies and intricate musical structures. Creating multiple genres such as Indie, electronic and even hip-hop provides a familiar and fresh new feeling with every release.
Starting off with a lush guitar rift, MEMBA introduces themselves with subtle and impactful lyrics. Setting the stage for what's to come. Then all of a sudden, the drops hit consisting of spacious vocal chops and a thick 808. Creating a spotlight for Levus Alone and his catchy flow. Teleporting the listener into a wild and vast jungle. Flying through the trees with style. The breakdown is filled with an intoxicating rhythm that's soothing to the ear. The vocal from the beginning makes a comeback with gentle frequencies to accompany the instruments holding it up. The whole track is full of good vibes and empowering melodies.
MEMBA and Levus Alone all did a fantastic job teaming up on this. Go support them by streaming 'Overrated' on Spotify, SoundCloud and more.