GRiZ's 'Bangers[6].Zip' Takes Us On A Trip Down Memory Lane – FUXWITHIT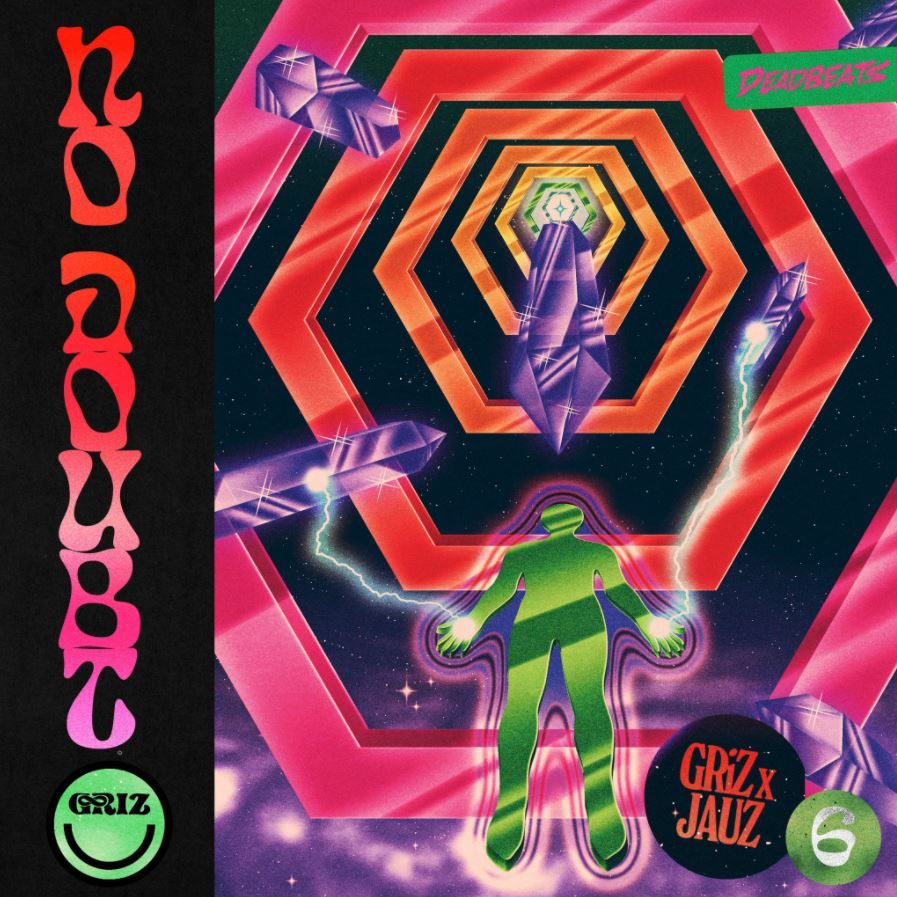 As a veteran in the scene who continues to put out quality material on a regular basis, it's hard not to love GRiZ. From his Bangers.Zip EP series to his recent Chasing The Golden Hour, Pt. 3 album, the Detroit-based legend can truly do it all, offering introspective ballads as well as mind-melting festival-ready bops.
Now returning to Deadbeats with the sixth instalment of the aforementioned series, GRiZ has seemingly outdone himself once more. Teaming up with Jauz on 'No Doubt,' the two icons have created an anthem that will transport you back an entire decade, delivering wubs and wobbles capable of destroying the strongest of foundations. It's always fun to hear an exquisite take on old-fashioned dubstep with modern sound design, and GRiZ and Jauz have executed to a tee. Also part of Bangers[6].Zip are a collaboration with Blunts & Blondes that is equally a wonky as the opening track, in addition to a heavier yet still fun solo piece titled 'Brain Fuzz.'
More GRiZ. What more could one want? Dive in below.