Matroda Explores The Beauty Of House Music With A Double Down On 'When We Were Young' & 'Gimme Some Keys' – FUXWITHIT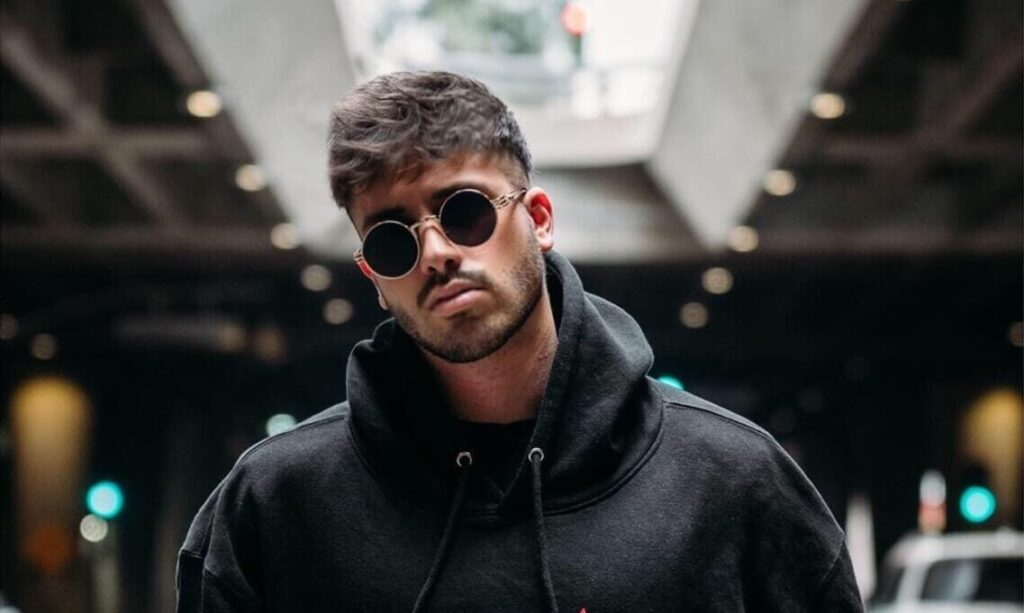 Croatian raised producer Matroda is always there to provide you with the house remedy. We have all had those days when all you needed was to be rescued and escape the world even for a few minutes. Well, Matroda opens the doors to this immersive experience as he intertwines both melodic signatures and bass-house driven sound in singles such as 'Rescue Me.' Dominating last year was easy for this talented producer, but what if we told you he is blessing us with two revolutionizing singles in 2021. Yes, you read that right. Luckily for us, he is doubling down on releases with both 'When We Were Young' and 'Gimme Some Keys' out now on Insomniac Records.
As stargazing frequencies and pacifying vocals phase in and out of his lead single 'When We Were Young,' a sense of euphoria is felt from across the room as Matroda delivers waves upon waves of moody chord progressions and a subtle bassline. A winning formula to get you moving on the beachside, this producer crafts one of his most emotive singles to date as this one may get you reminiscing on the good old days. Now, switching things up 'Gimme Some Keys' is calling all you piano players and lovers out there. Leading directly into a tech-house backdrop, bass riffs, and palpitating drums take over. Gently flowing into a piano instrumental which plays a fundamental role in keeping the movement flowing, low-slung basslines, cascading fills, and a distorted vocal loop keep you grooving with Matroda all night long. Always one step ahead in changing the house game, Matroda once again places himself in a position where his next move could be anyone's guess.