Manifesting Her Multiple Heritages, Aicha Dosso, Debuts Her Promising Career With The Enchanting Single Titled "Bien"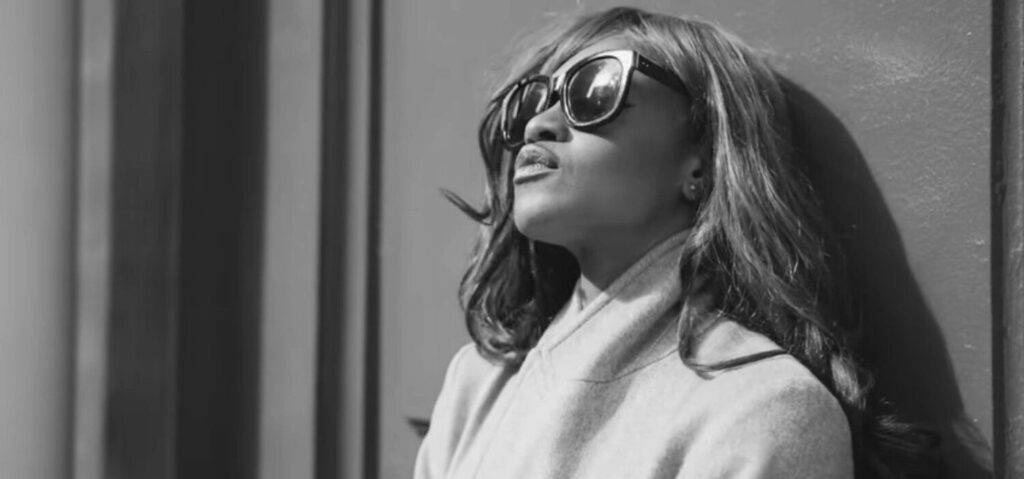 With the aim to revive the forgotten art of Parisian Cabaret, native African artist Aicha Dosso born in Ivory Coast and raised in Paris, released her debut single in French titled "Bien," meaning 'good.' The multitalented up-and-coming star studied English at La Sorbonne and moved to New York where she currently lives, to study method acting at the most renowned film schools of the world, The Lee Strasberg Theatre and Film Institute. Her acting credits include a lead role in the award-winning feature BYE BYE AFRICA, and she also starred alongside acclaimed acting genius Uma Thurman in dir. Max Winkler's 2010 film CEREMONY. Luckily for us, the multidisciplinary artist understood her full capabilities and gave a chance to her passion for singing.
Having two languages and cultures that shaped her as a persona and as an artist, Aich once claimed, "Living in two languages – French and English – has been of great importance to me as a writer and as a performer," mentioned the artist. "While Parisian cabaret songs are, in a way, my natural environment – I was immersed in it since childhood as my parents were great admirers of Edith Piaf – I feel I can add a special New York flavor to my songs. Learning to express myself in English opened up a space for emotions that I could not release in my native language. The boldness of English made me adventurous and allowed me to say things in my French-language songs that I could not articulate before," she explained. Hopefully, we will get more of her cosmopolitan heritage reflected in her art in the future.