LYNY Sprints Into A Glitch Filled Universe With 'Dash' – FUXWITHIT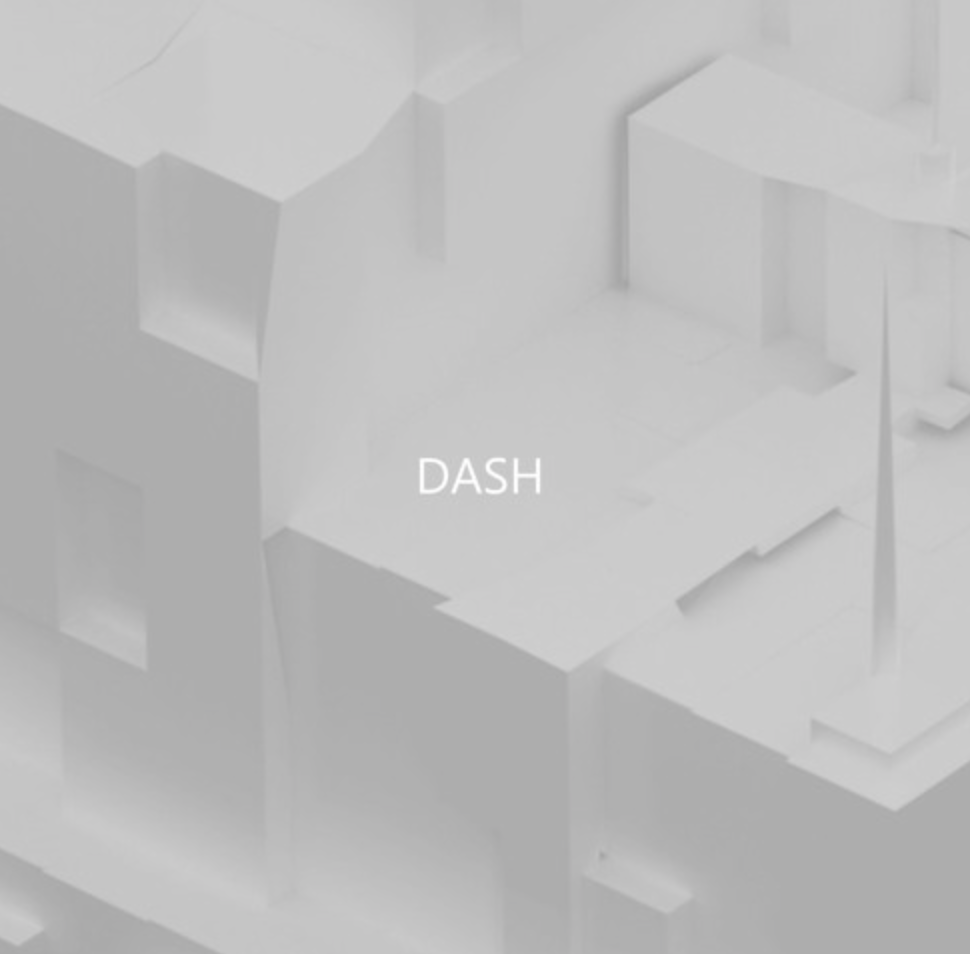 Coming in for round two, LYNY is here to share more brand new heat off his upcoming EP! This time, he's released a track called 'Dash.' A unique widespread phenomenon of sound and rhythm. Containing a gorgeous and interesting groove to satisfy anyone's craving for unexplainable entities within the musical spectrum. For years, LYNY has impacted the underground scene as well as its upcoming musicians. His gritty and intoxicating style has helped him level up in the industry immensely. Making him one of the most notable rising artists in the game. Hit after hit, the musician hasn't stopped fulfilling his passions and drives. And now, his upcoming body of work is taking another step towards full fruition with this next single.
'Dash' contains some wild and unexplainable characteristics. As well as a brand new rhythmic structure for his resume of classic grooves. From an atmospheric introduction to a doomsday style chorus, you can already tell the producer really put high energy and passion into this one. An immense rush of pure spirited force will completely take over your body with every second. Leaving you with nothing but stone-cold chills due to his crisp and jaw-dropping sound design. You won't want the feeling to stop. Especially during the chorus section. As the drop gets louder and more intense, you'll have an out-of-body experience like never before. When it comes to pushing to the limits, LYNY is one of the first artists to come to mind. So make sure to go support this crazy legend by streaming 'Dash' everywhere! And be sure to stay tuned for upcoming news on the EP! Who knows what else he has in store for all of us.