Retro Jungle And Good Society Bestow A Warm Filled Future With 'THE HEIST' – FUXWITHIT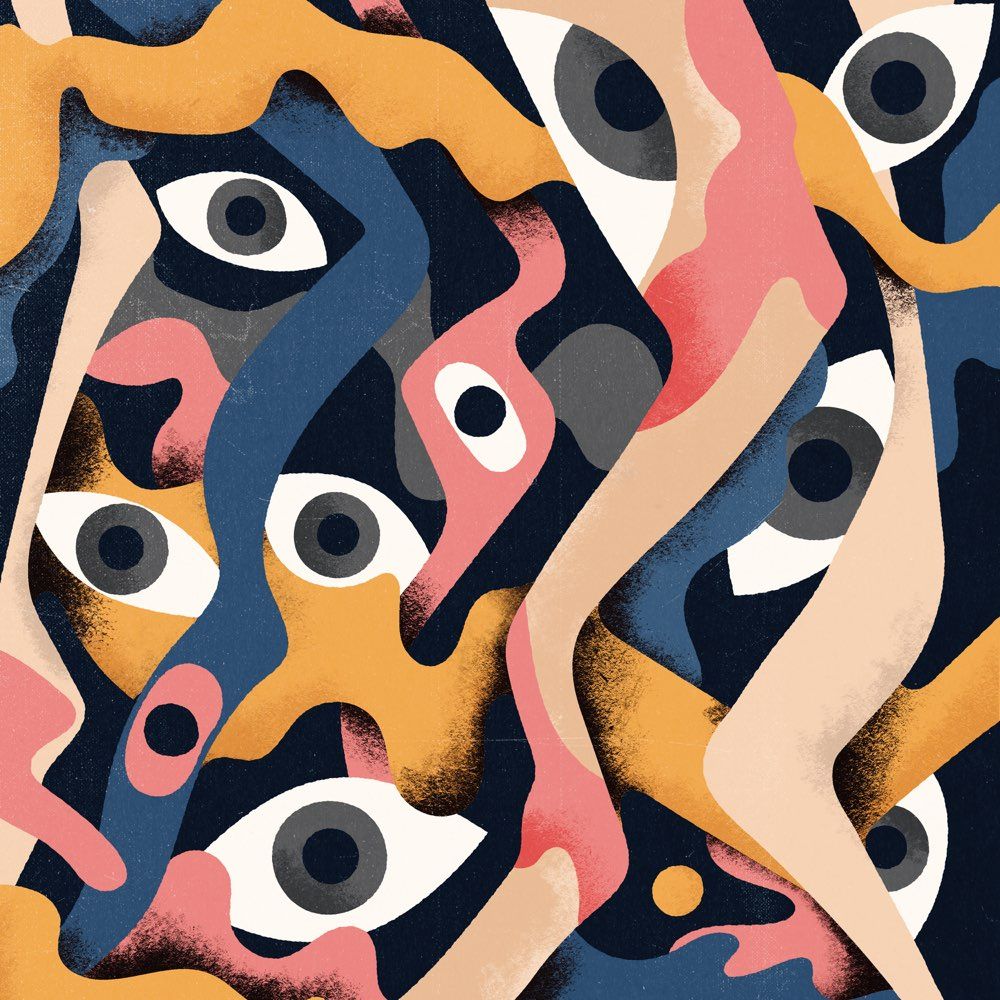 Presenting a timeless work of utter brilliance, two very notable record labels have joined forces to honor music itself. Retro Jungle And Good Society have both touched the electronic and hip-Hop/funk scene immensely with every release. From the memorable visions of their labels, to the artists they recruit, nothing is out of their grasp. The love and devotion they all have for the scene is simply soul empowering.
And to celebrate years of hard work and dedication, they have released a very special album called, THE HEIST. A thirteen-track wonderland chocked full of some incredibly gifted musicians who have released on the labels themselves. As well as making a huge difference within the industry, pushing greatness and perfection for the world to see. Each artist on here has touched the and hearts and auras of many listeners out there. Creating a brighter and memorable world for any beatmaker waiting to start their journey. So sit back, grab a snack and travel with them along this easy-going journey of melody and groove.
THE HEIST contains some real catchy flows, melodies and overall arrangements. Musicians such as Sofasound, The Kount, Louis Futon and many more have all channeled undiscovered energy to create a piece to honor both labels to their highest degrees. Every track is like taking that first sip of coffee or tea in the morning. An instant wake-up call for us all. Injecting nothing but warm emotions and visions into your inner mindset. You'll be left with nothing but smiles and good energy all around. A true breath of fresh air for any music lover. Looking for something brand new to become addicted to. You'll find yourself replaying the album over and over again from its purpose and artists alone. Building for a better tomorrow within the industry. So if you love soothing hip-hop/funk beats, then this is your ticket for a once-in-a-lifetime experience.