Louis Futon Drops Double-Single 'Re-Up', Including Armani White Collaboration – FUXWITHIT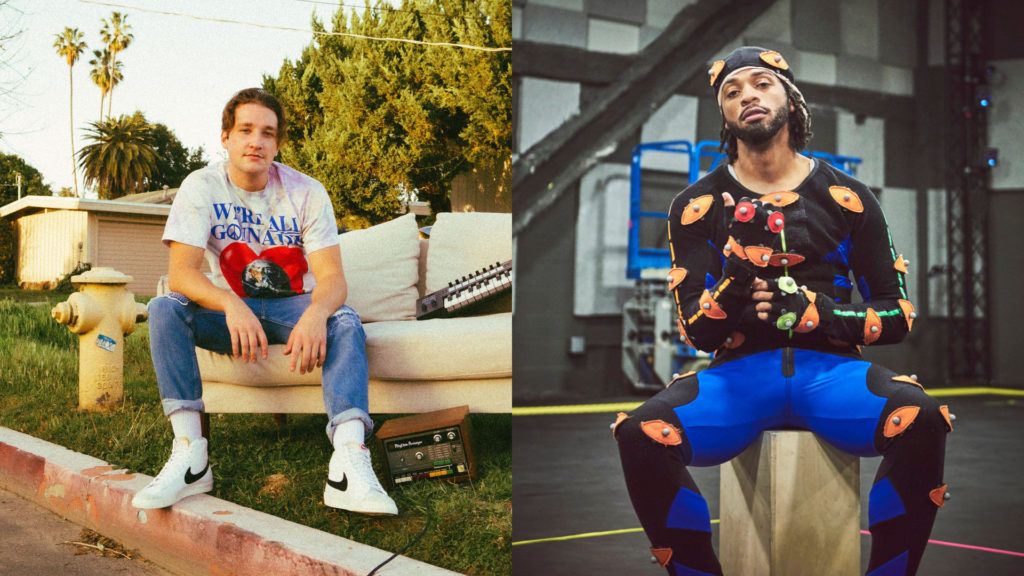 Funk flip master Louis Futon is gearing up for his new album that we just can't wait for. Earlier, he released his debut single from the album, a psychedelically playful track called 'Ron Burgundy.' This time, Louis Futon reunites with rapper Armani White for Re-Up, which includes the title-tracked collaboration, along with the groovy 'Amoeba.'
While Louis Futon first garnered recognition for his nostalgia-inducing remixes of popular songs (just look at his most popular tracks on Soundcloud), the producer has proven that his original tracks stand on their own. And he also shows his versatility by being a great hip-hop beatmaker, constantly working with rappers in a way that most electronic music producers don't get right.
'Re-Up' can show you exactly what I'm saying. Although Louis Futon is great at bringing the 70s to the modern age through his soulful melodies, he instead teams up with Armani White, staying true to the rapper's sound and showcases his craft. I don't think that it detracts from who Louis Futon is as an artist, but instead shows what magic can be made when there's authentic synergy between two musicians.
Louis Futon says, "Re-Up is a song we wrote together in my mom's basement a couple years ago. Contrary to living in my mom's basement however, this song has swag. It has a pocket that makes you want to bounce and bob your head throughout the entire track. It has a dark tone to it that we had a lot of fun exploring."
But if you're looking for something that's more true to the Louis Futon signature sound, side B of the single, 'Amoeba' has you covered. It works with 'Re-Up' due to its hip-hop beat integration, incorporating rhythms reminiscent of Elaquent, and adding funky horns and strings throughout.
The song started off with me sampling my guitar strings as a percussive instrument leading into an intricate drum pocket paired with a plucky bass. I wanted to make something that takes you through an epic journey.

Louis futon
Louis Futon's sophomore album Couchsurfing is out everywhere on November 12, but until then, we can listen to his three singles, including Re-Up here.