L*o*J Takes Us On A 'Walk On The Bogo' – FUXWITHIT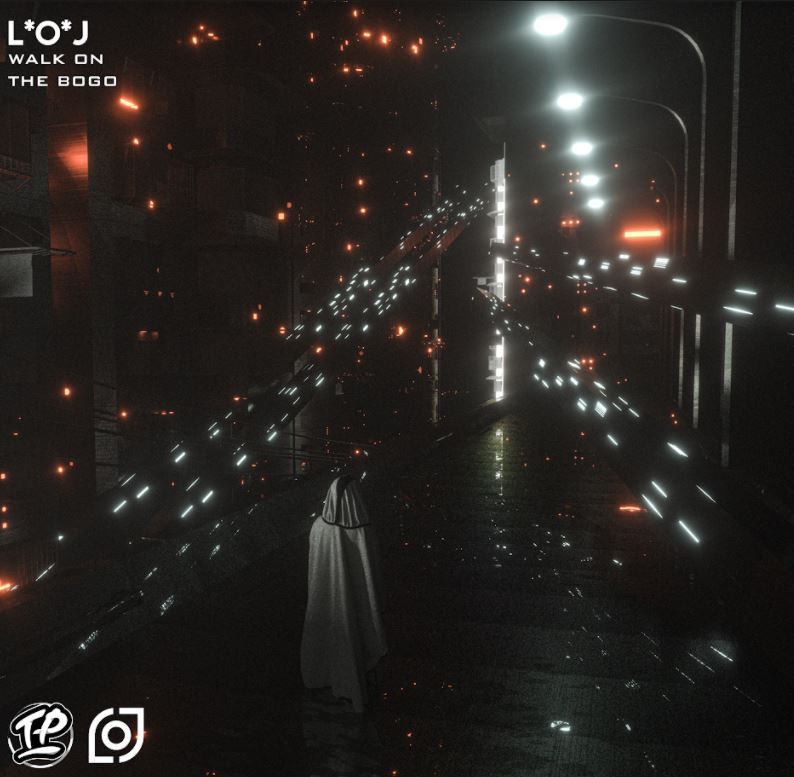 L*o*J have had an amazing year; with tracks like 'POWER,' and their most recent 'Brink', the Swiss production duo is clearly on a hot streak. Their unique take on bass and trap music have earned them spots on The Quix Fix, Quality Goods Records, and Phuture Collective to name a few, and L*o*J are back today on Trap Party, taking us for a 'Walk On The Bogo'.
'Walk On The Bogo' begins with smooth, rising synths, and majestic vocals that carry you into a snare build. When the track drops, L*o*J unleash a massive, static bass that slams against your speakers, only given a brief respite when fills comes into play. The second drop in 'Walk On The Bogo' takes the bass from the first drop, and accentuates it to 11, making us feel like we're not walking on the bogo, we're diving off the end. Gotta give L*o*J mad props here for their clever use of fills; the wrong number phone dial, and the scary movie sound effect work so well in this track. The last half of 'Walk On The Bogo' sees L*o*J switch up the flow and adding some plucks to make a bouncy finish to the track.
Check out 'Walk On The Bogo' below.