'Let's Go Dancing' All Night With Mindchatter & Kyle Watson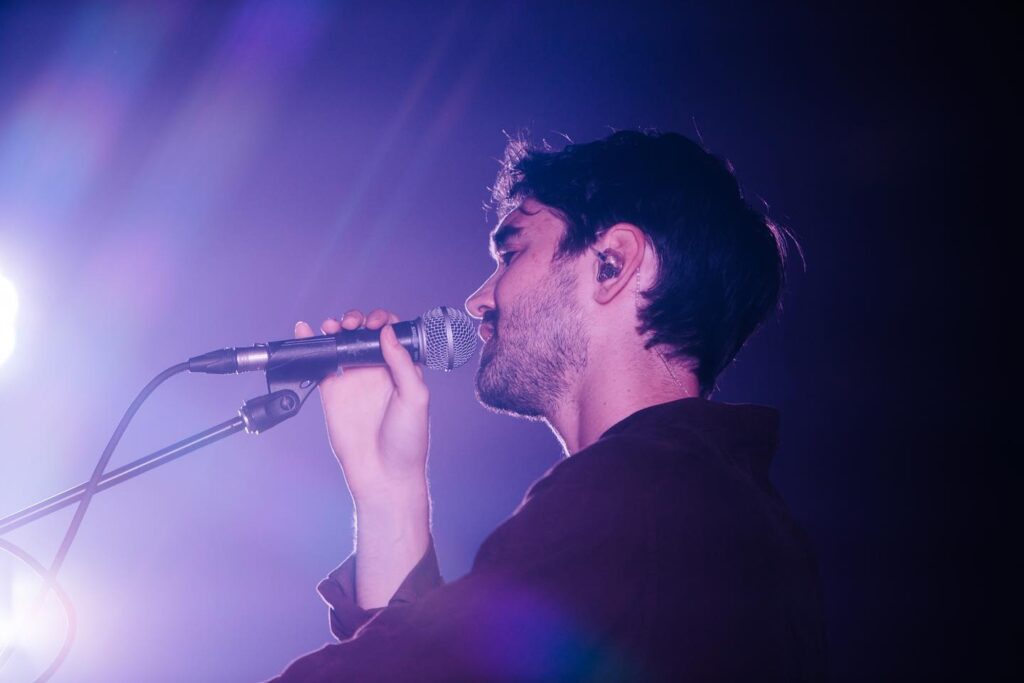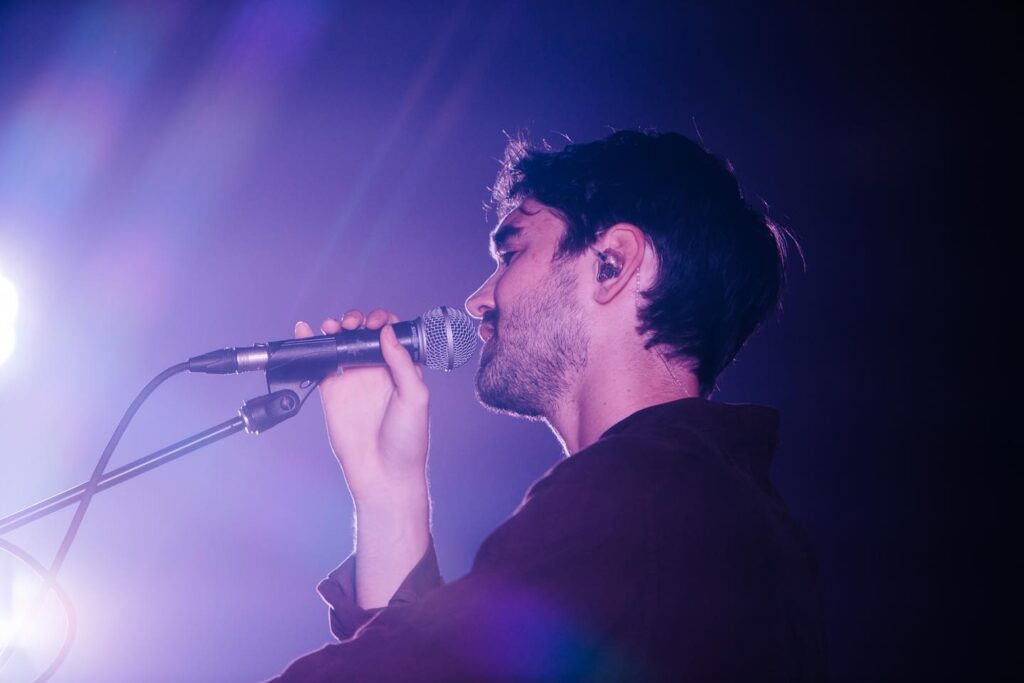 After headlining his very own North America tour and making his official Coachella debut, Mindchatter is a man of many talents indeed. Recognized immediately for his powerful vocals, enhanced sound design, and of course his dedication as a multi-instrumentalist, Mindchatter is the one we need to get us through even the darkest of days. Ready to go dancing no matter what time of the day it is? Well, Mindchatter has crafted the perfect vibrant house remedy as he has called upon South African music producer Kyle Watson for their uplifting, yet groovy collaboration on 'Let's Go Dancing.' Trust me, one listen will get you on your feet and right to the dance floor.
Combining both of their signature sounds, Mindchatter's soothing vocals flow immaculately alongside subtle chords and percussions. A beautiful melody created by both of these house music connoisseurs, Mindchatter and Kyle Watson shifts levels as distorted bass synths and thumping kick drums take over the single to encourage you to keep dancing. 'Let's Go Dancing' has been teased several times at shows by Mindchatter and the day has finally come for us to be blessed with all those good vibes as we approach the festival season.
"I initially reached out to Kyle about doing a remix of a song from Imaginary Audience, but after connecting we both felt a collaboration would be more interesting. There was a demo I was sitting on for years but didn't love the production on it and knew Kyle could help bring it to life." – Mindchatter