LEMAY And Blush Channel Their Inner Warrior With 'I Can't Feel' – FUXWITHIT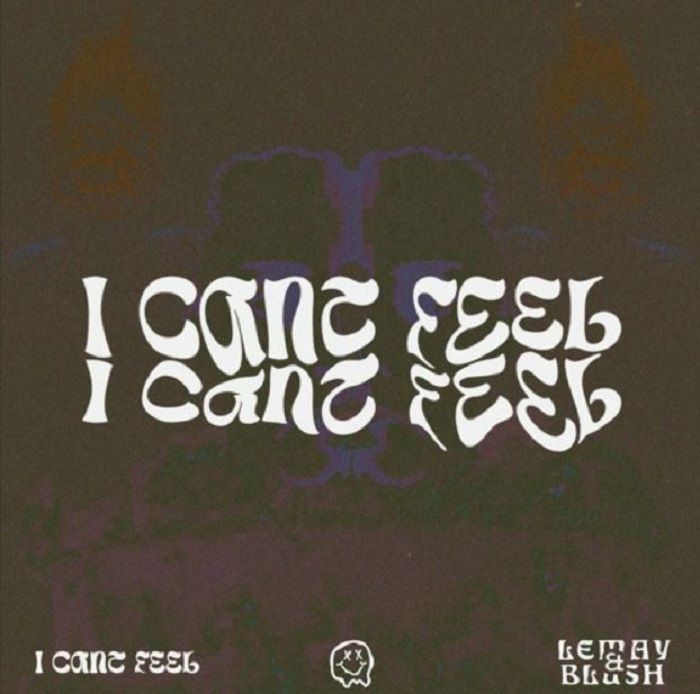 With a huge amount of success from their first collaboration, Lemay and Blush are back to shake the earth's core. And this time, they're unleashing a momentous amount of energy. Their newest single, 'I Can't Feel' is packed full of satisfying characteristics and sounds. Fit to knock any listener off their feet and into the unknown. Along with the release, they even incorporated a brand new visualizer to fit the vibe completely. Make sure to check it out on YouTube. And being the second release off his new label, HAPPY ACCIDENTS, Lemay wanted to recruit Blush once again to make another memorable banger. And they do not disappoint in the slightest.
'I Can't Feel' is a psychedelic portal to a new tomorrow. It opens up a world you never knew existed. Filled with vitality not yet discovered. From a powerful and intense introduction to jaw-dropping drops, there's no telling what's next. The sound design factor within is nothing but inspirational and shocking. Leaving an unforgettable feeling after each listen. And hearing both of their styles combine once again is truly exciting. The thick and distorted bass lines, virtual style lead, and haunting vocals come together in a gorgeous fashion. Creating a wild and vast wide space in the spectrum altogether. They both really gave it their all and have proven once again, they're a force to be reckoned with.
So make sure to go support their art by streaming 'I Can't Feel' everywhere via HAPPY ACCIDENTS. And be on the lookout for more incredible work from both of them this year.