LASSE Drops Hard-hitting 'ANTHEM' – FUXWITHIT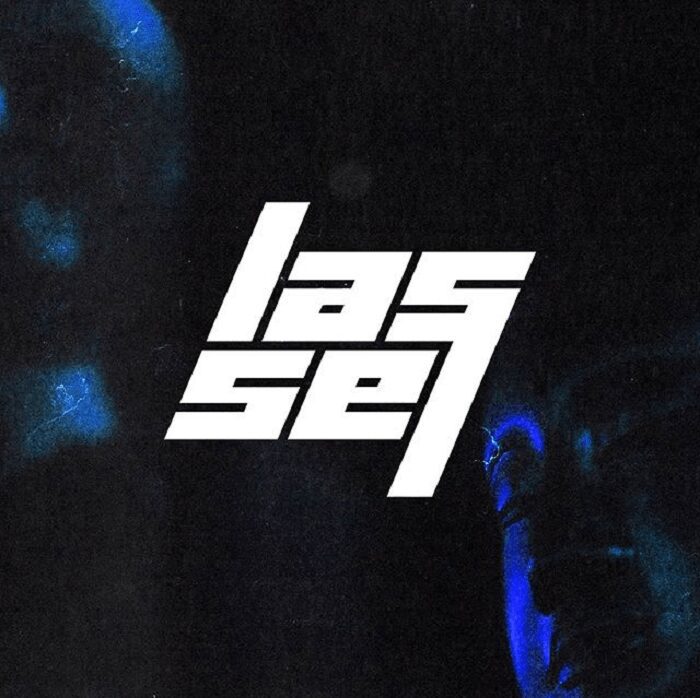 There's no doubt LASSE is changing the bounce game. With every release hitting harder, he continues to amaze his listeners with impactful drums and hypnotic rhythms. And we're pleased to announce his new single, 'ANTHEM' is out now on Partica Artist Group. LASSE works hard to cut through the underground music industry. His past work consists of game changing grooves and unique sound design, complimenting every song. But this one is special and unexpected.
Participating in Partica's beat battle recently, he created a beat which blew the crew away. Granting him the spot in their next release through the label. He only had thirty minutes to finish and managed to cook up a complex piece with ten minutes left on the timer. It's an inspiring little story and makes the song memorable. Now let's talk about the track itself.
'ANTHEM' is an impactful piece of art, created from a thick drum beat with playful percussion elements to top it off. We also hear an energetic hip hop vocal to keep the track in motion. LASSE wastes no time in creating a fun experience for listeners. There are never any dull moments due to his fun and thoughtful way of producing. It'll keep you on your feet and dancing like no one's watching. If you love unique and groove filled tracks, this one is for you.
Overall, 'ANTHEM' pushes the boundaries for underground music. We're excited to hear what he brings next in the future. For now, make sure to go support LASSE by streaming and downloading his new single.