Kozmoz Makes A Bass Statement In 'Drop Out' EP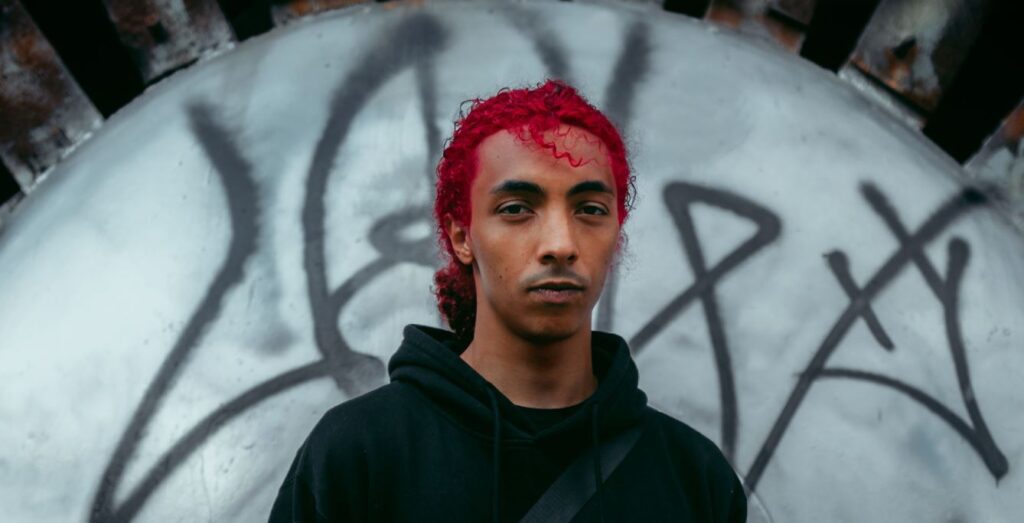 With a discography that spans over thirty tracks released over more than half a decade, Kozmoz has been an undeniable force in the dubstep scene for quite a while now. Lurking beneath the shadows of the heavy-hitters that get the headlining slots, the producer has taken his time to refine his craft and to slowly build a list of accolades that includes but is not limited to blessing the likes of EDC Las Vegas and Red Rocks Amphitheatre. Gaining traction since his early contribution to Halcyon in 2020, Kozmoz has since made his rounds across labels such as Subsidia, Gud Vibrations and Disciple Round Table, steadily growing his skills and his fan base parallel.
Today, Kozmoz returns to Disciple Round Table with his first full length project on the imprint; a five-track brute titled the Drop Out EP that further demonstrates the artist's ability to make a hit. Finding a nice balance between the swagger of riddim and the aggression of tearout, 'Tonal Scream' with MINDFVCK opens the EP with a jolt of relentless energy. The following three tracks follow the same lines, with each offering its fair share of bass brutality but still standing well on their own. The intensity of the first track never dies as the project progresses, yet Kozmoz makes a point to include brief interludes at just the right times. The final track with Reign, 'Black Heart,' is the most diverse piece of the bunch, with an emphasis put on a vocal sample layered above a quintessential future riddim beat – with a twist. The switch from the bass-in-your-face approach to the euphoric cut makes 'Black Heart' a definite standout.
Don't miss the Drop Out EP below.