Kompany & Effin Join Forces On 'Chunky' Bass Single – FUXWITHIT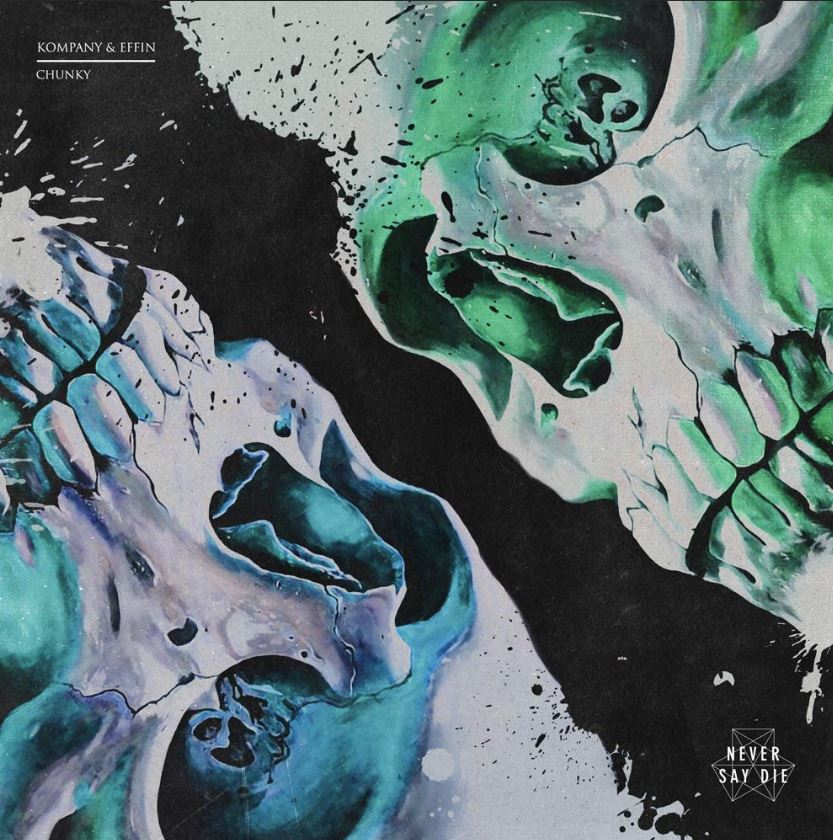 Never Say Die have been decimating their way through 2020 with a series of nearly-weekly singles that have showcased the depth and talent of their diverse roster. As no exception to this statement, the latest from Kompany and Effin titled 'Chunky' looks to further the elite status of the label and of the artists themselves.
Both coming off phenomenal singles in the form of 'System Failure' and 'Cheese,' respectively, it comes as no surprise to see Kompany and Effin join forces, having recently toured together alongside NGHTMRE. 'Chunky' demonstrates the undeniable chemistry that was created during their time together, as the track embodies both producers' styles cohesively into one melting single. The influence of each can be heard throughout the menacing drops, as Effin takes the lead in the first half before Kompany takes his turn creating a ruckus. Despite this divide, the combination of fills and effects from each artist in the other's dominating section provides a welcome sense of harmony, making 'Chunky' a dubstep heater that lives up to its meaty name. Don't miss it below.