kLL sMTH Builds A Sound Design Playground In 'Decoy' – FUXWITHIT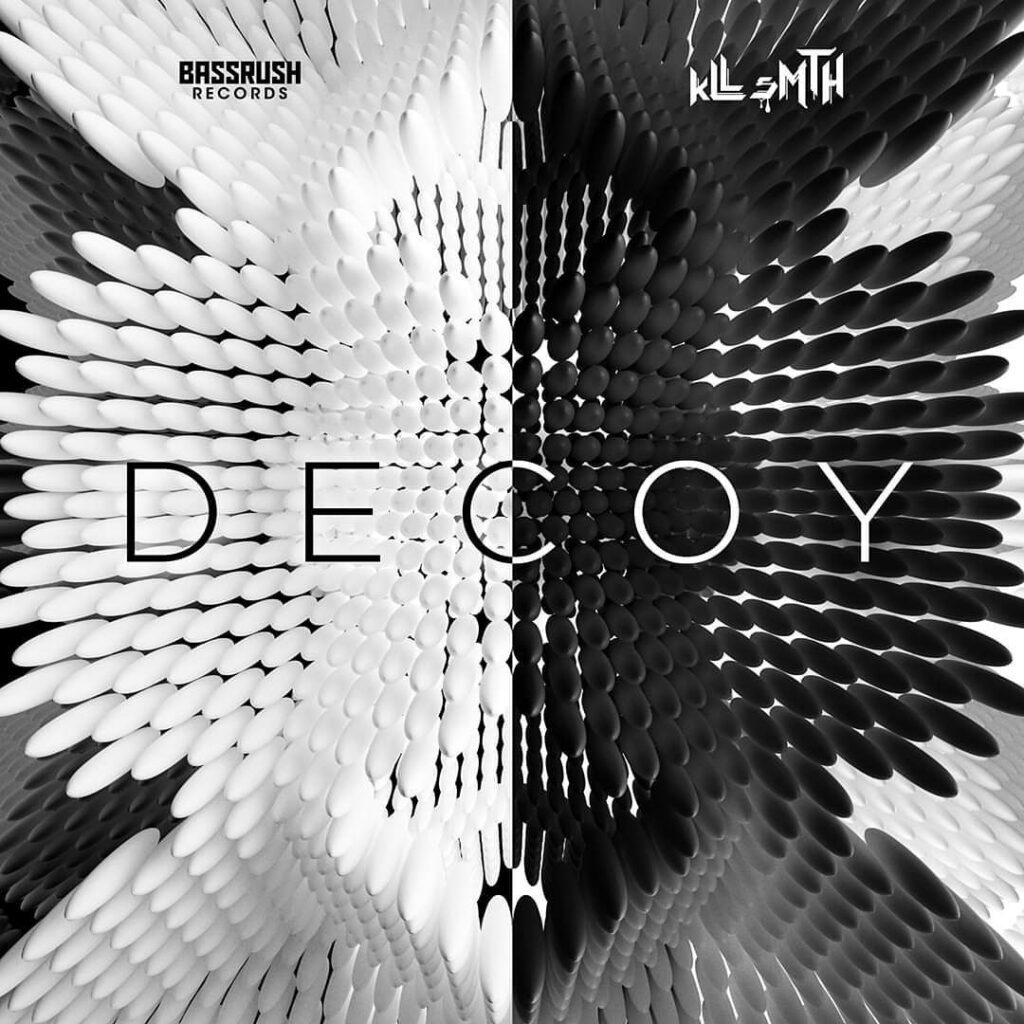 Over the past decade, we've been able to witness the rise of an utterly eclectic bass producer by the moniker kLL sMTH. The Denver native has continued to spearhead his spot into the scene with tracks that seem to blend genres like glitch, hip-hop, drum & bass, and dubstep. Known for his heavily-layered drum patterns and world-class sound design, kLL sMTH has become an absolute force to be reckoned with within the bass community. More recently, the bass wizard finished off the year with his Bassrush debut 'Hype Chug,' and now he returns to Bassrush with his synth-heavy jump-up influenced single 'Decoy'.
Right out the gate, we're scooped up by the pounding drum pattern that carries the soul of this track. Meanwhile, beautifully designed synths layer the low end of the mix, nicely rounding out the empty space within the intro. At forty seconds, the rhythmic drum pattern reveals more space, which is filled by these grimy industrial synths that seem to never stay still. Before the track ends we're met with a multitude of switch-ups that slightly change the main rhythm while introducing new sounds constantly. This track shows a who producer in full go mode, and who is not afraid to try new things and create new sounds. Overall, this record is a playground for sound design, which makes for pleasant listen for any audiophile.