'Killerz' Exemplifies TWERL's Impeccable Sound Design – FUXWITHIT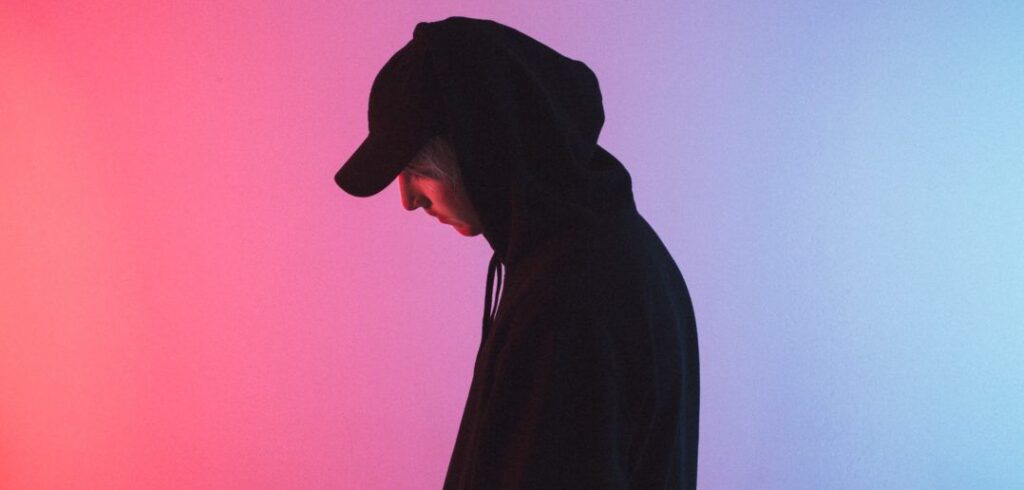 Jayden Healey's passion to explore numerous genres has enabled him to create his own path music industry. Whether it be his filthiest trap signatures or a taste of those upbeat groovy basslines, the Perth-based producer known as TWERL is capable of crafting any genre he pleases and let me tell you he absolutely nails it every time. Now, you may ask why TWERL is one of our favorites here at FUXWITHIT and the answer lies within his humble personality and not to mention his production style fueled with pure creativity and raw emotion. Whether it be getting together with his friends to explore their creativity and produce a special benefit record in support of the devastating wildfires in Australia, or travelling to the land of the rising sun to throw down at SnowMachine Japan's official launch party, TWERL's motivation to always push forward together as a community is a reason why his audience is able to connect with him on a deeper level. Further exemplifying his impeccable sound design one single at a time, TWERL is shifting levels within the realm of electronic music with his release of 'Killerz' which is out now on Elysian Records.
With an intensive build up consisting of echoing vocals introducing you to an "exciting new sound" created by this eclectic producer. This adrenaline pumping single definitely showcases TWERL's heavy take on bass-house along with a side of grimy and face-melting instrumentals. Filling your speakers with pure enjoyment, the drops begin to mutate upon each other with a series of mechanical synths, gruesome basslines and an extensive array of lasers to open up the doors to both house and bass fanatics. If there was a track to bring out a bass face while simultaneously initiating a twisted groove along the way, TWERL has just delivered it.