Kenny Mason's 'Angelic Hoodrat' Debut Marries Grunge and Trap – FUXWITHIT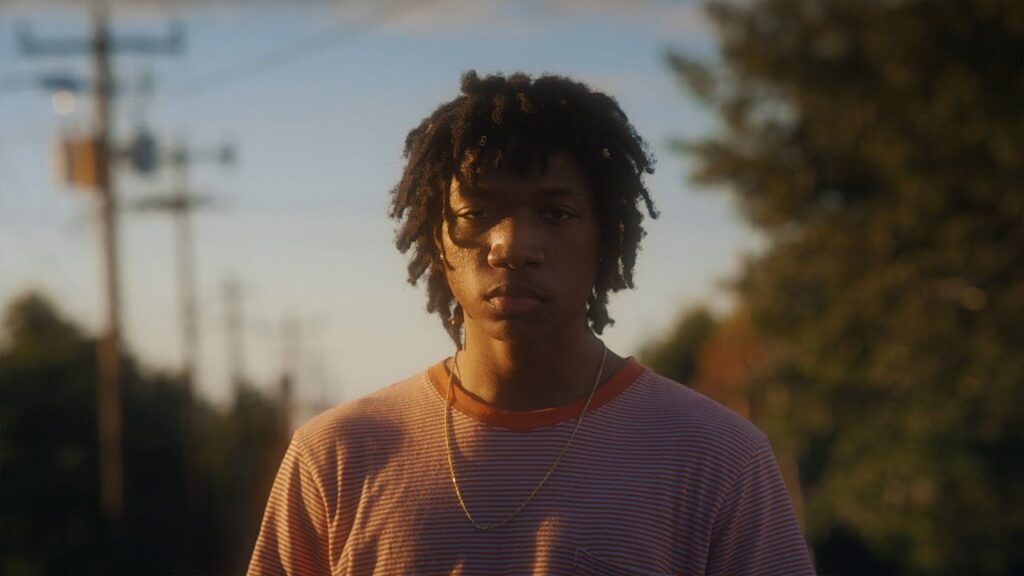 The worlds of rap and rock have always shared spirits and remained within the continuum of genre-melding. Atlanta rapper Kenny Mason's debut album, Angelic Hoodrat, is a project that rides a fair share of its tracks on the more avant-garde side to much avail.
For many, Kenny Mason first caught attention with the single, 'Hit,' which more or less keeps the classic Atlanta platinum formula intact. But among all of the other songs, 'Hit' is placed near the end of the project, giving way to the idea that Mason's priorities rest more in shining outside of the mold. Even in 'Hit', Kenny Mason explores the song concept with a variety of fun samples, grouped vocals, flow variations, and ear-pleasing departures from the minimum expectation.
Across the album, this is a pattern, wherein Kenny Mason pushes for more rather than less, chasing conceptual spaces with a ranging barrel of voices custom-suited to each track. Some may see Kendrick in the creative approach and decisions, but my mind went to Childish Gambino's Because The Internet as a slightly closer comparison in terms of what it offers.
There's not just one influence that is clear in Angelic Hoodrat, however.
If you dig Isaiah Rashad, 21 Savage, or Cousin Stizz – this album's more traditional moments like 'Chevron', 'Once Again', 'Angelic Hoodrat', 'PTSD', and 'Hit'  are worth checking out. For melodic tracks more aligned with the fusion of hip hop and the grunge/punk, any of the rock-infused portions of songs like 'Metal Wings,' 'Pretty Thoughts,' 'U in a Gang,' 'Handles,' 'Pretty Thoughts,' or 'Anti-Gravity' are dynamic choices just for this. Even between the heavy rock and the dark trap, there's plenty of moody tracks between these two points…'Lean,' 'Angels Calling,' and '30' both play well into the hands of the Drake's early RnB dabblings.
Kenny Mason's beat selection here bounces between a few different corners, but it's an impressive range in his vocal performance that really meets the beats head-to-head. The arrangement on Angelic Hoodrat is in a class of its own and Kenny Mason's lyrical ability and range show great promise for the future career, so long as he continues toying with the balance between the many ideas he chases.
This project is highly recommended to any who closely follow Spotify's Rap Caviar or Clout Culture playlists who may just be looking for something a little bit more abstract to bump.