FUXWITHITFRIDAYS – 323 – FUXWITHIT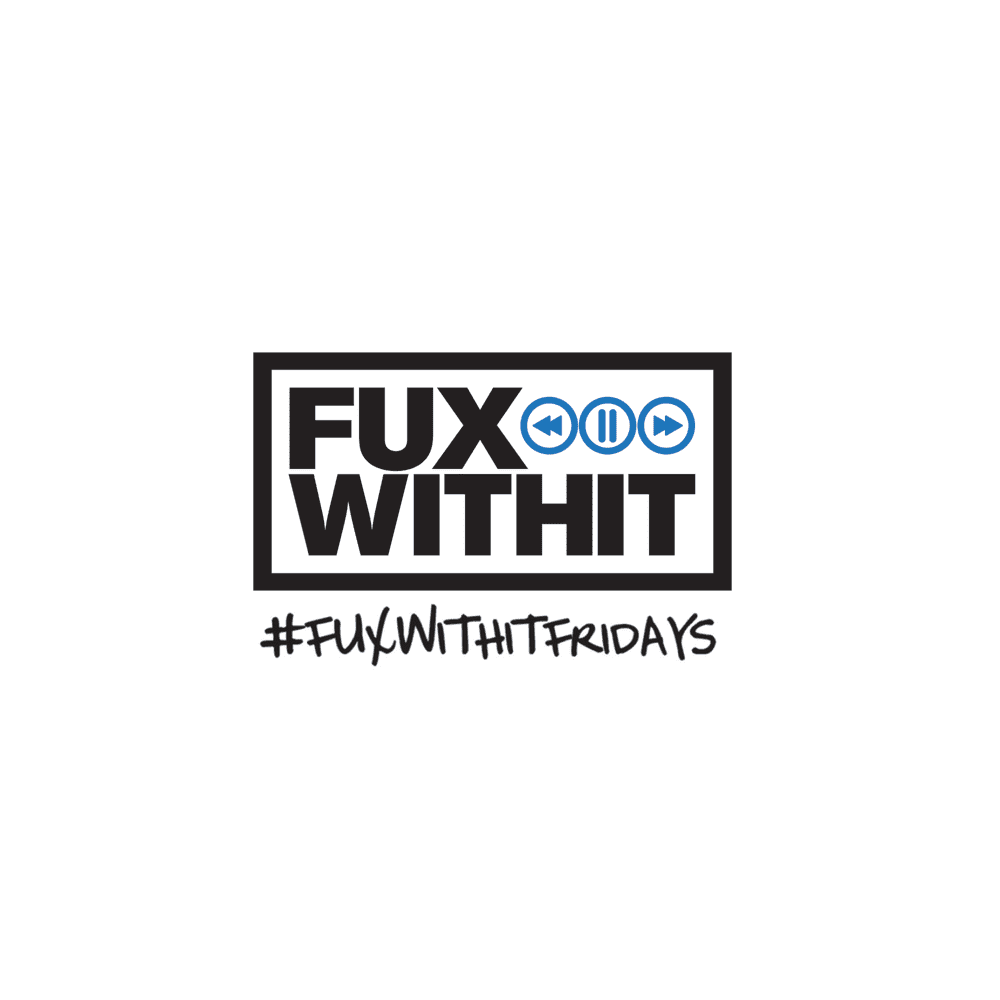 Another week, another installment of FUXWITHITFRIDAYS. While the world has basically come to a halt, the music keeps flowing. This week we've got new heaters from TroyBoi x Healthy Chill, KUREI x Lua, anti., Acrillics, JKuch, Cozway, Lenny x L*o*J, PARTY FAVOR, yojas, we rose, thook, Xavage, olswel, Gurf, Runnit x bd hbt and more.
Listen below and be sure to follow us on Spotify.