Keeth Sets Out To Seek Undiscovered Life With 'FOLKLORE' – FUXWITHIT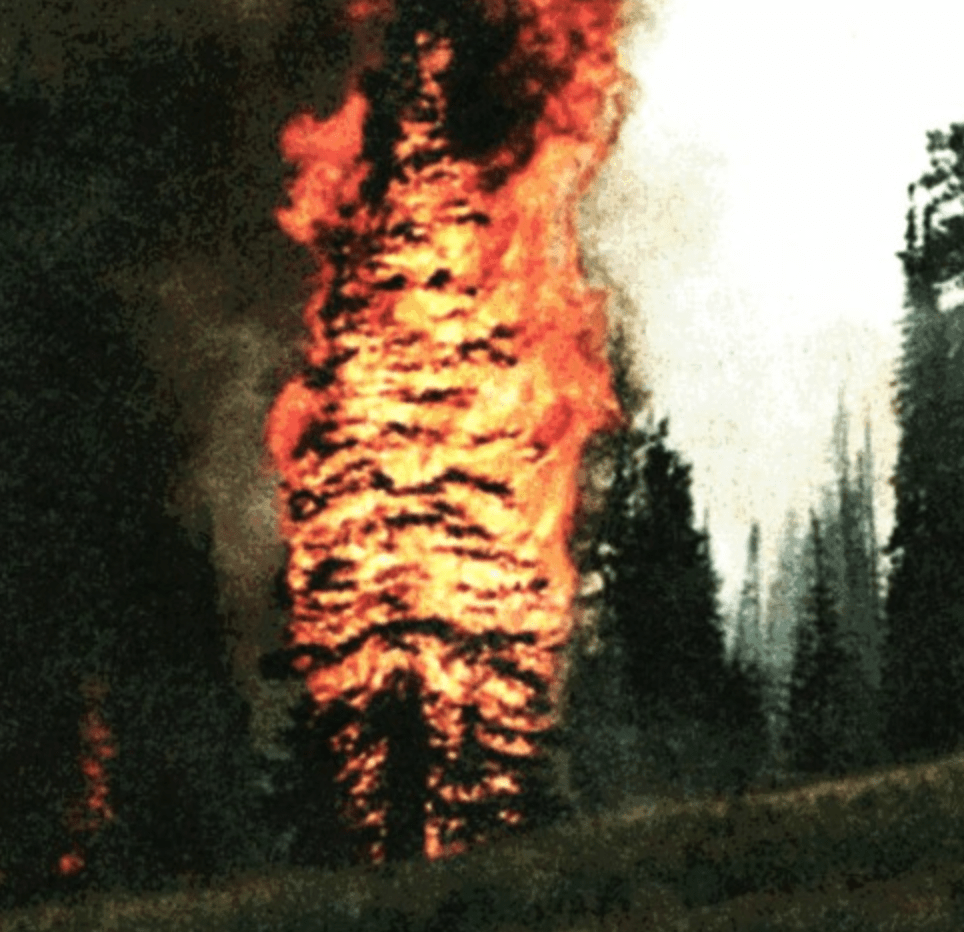 Basking in the sunlight and running through the forest, Keeth has returned with a stunning new chapter. Through his travels, he's brought us another priceless artifact called 'FOLKLORE.' The artist has always been consistent and thorough with his art. Releasing different sounding pieces while still staying one with his artistry. Never forgetting the roots and overall bind he's had with melody. His hard-hitting drums combined with organic rhythms and melodies create a paradise for anyone listening. A healthy and stunning balance of what is real and what is not. Transporting you into a realm you were always seeking and hoping for. Letting you escape reality for a short time. But cherishing that time thanks to his empowering compositions.
'FOLKLORE' is a beautiful bond between artist and sound. Both searching for a purpose within this lifetime. Conquering different challenges to travel to new sections of the spectrum. And finding undiscovered potential and life within both. From a sophisticated arrangement, to jaw-dropping instruments, Keeth never fails to impress his listeners with lifelong feelings. Completely taking over your mind. And filling it with pure bliss and positivity. What's so unique about his style is how he manages to create a whole movie or picture within only a couple of minutes. Highly acclaimed melodic elements and hard-hitting drum portions all work together in harmony. Resulting in some of his best work yet. It's a pure and everlasting journey you'll want to stay on for years and years. We're excited to hear what he brings next! Go support him and his art by streaming 'FOLKLORE' on SoundCloud.