Eptic Aims For The Jugular With DNB Heater 'Payback' – FUXWITHIT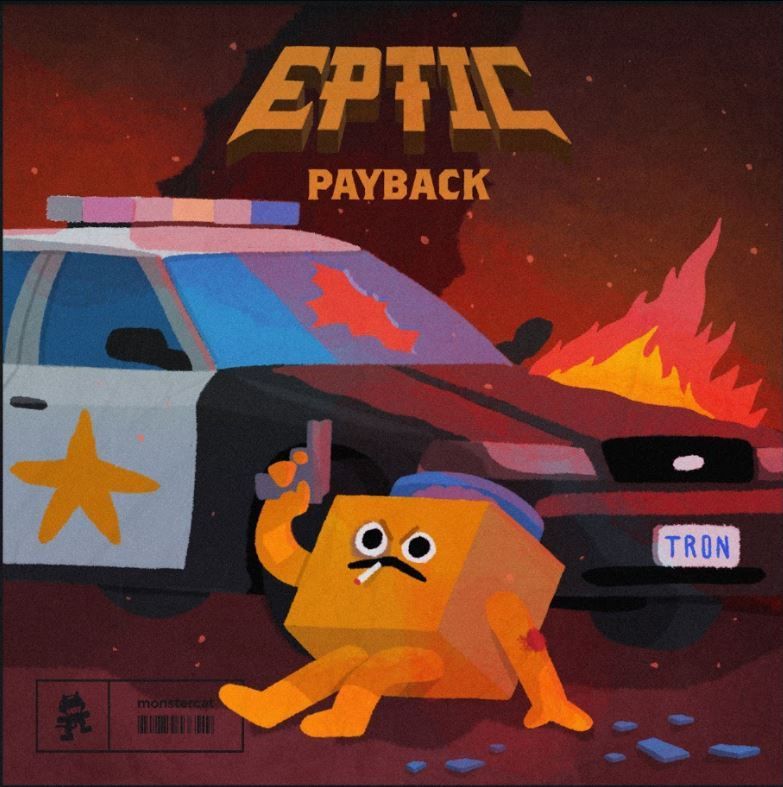 Few have honed in on their branding as well and as consistently as Eptic. From his sound, to his visual identity, to his undeniable comedic talents, Eptic is a pinnacle example of how to play the industry marketing game – and the fact that his music is killer certainly doesn't hurt. Returning to Monstercat with his third single of the year, Eptic continues to display a masterclass of ingenuity with 'Payback,' opting to dive into the realm of drum and bass for the first time in years.
"'Payback' is the first drum & bass song I've made in 7 years. With this song I want to pay homage to the jump up style that got me into producing. I have more respect than I already had for dnb producers since it was so difficult to get it right," Eptic says about his newest release. Accompanying the track is another humorous clip featuring Average Rob and Computron, where the Belgian creative truly steps outside of the branding box to create unparalleled hype for 'Payback.'
Aside from the artistic gold surrounding the track, 'Payback' itself is a welcome refresher in Eptic's sound as he stays true to his signature while exploring a different genre. A high-octane introduction featuring a menacing electric guitar riff sets the stage for the madness that follows, as Eptic quickly builds the track to a suspenseful climax. As the drop hits, the flames from the opening only grow stronger as the intensity is cranked up a few notches, with those distinct robotic sounds taking the forefront over crisp, rhythmic percussion.
'Payback' is Eptic at his finest. Don't miss it below.