Keeth. And Golden Child Blend In With The Extraordinary With 'CHAMILLION' – FUXWITHIT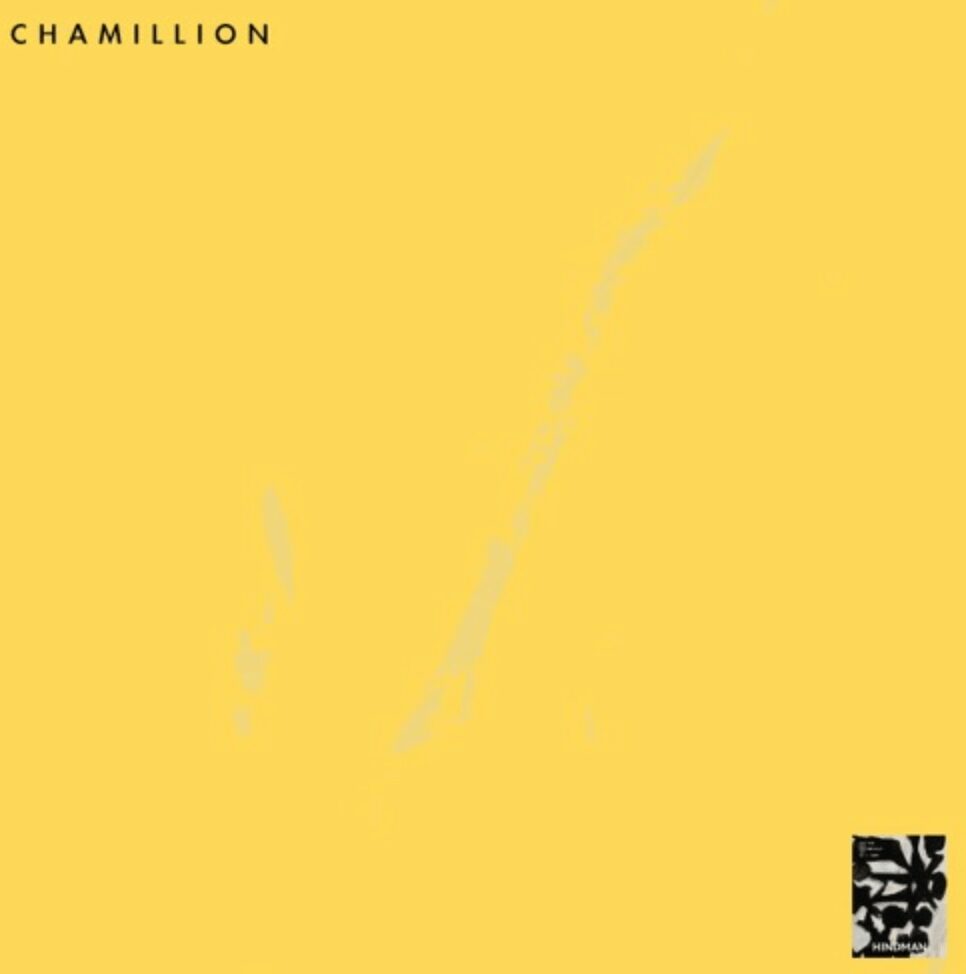 An unexpected collaboration hovers over the horizon. Something sly and intoxicating with a dash of spice. Yes we're talking about the brand new single, 'CHAMILLION' from Keeth. and Golden Child. These two sound seducers have proven time and time again how their styles create new atmospheres. The way they engineer their music is like no other, resulting in their creations that are fun and enjoyable for everyone.
Keeth.'s impressive swing and impactful drums will have you dancing on clouds. Soaring higher and higher to unknown possibilities. Keeping you in a daze the whole time. The same can easily be said for Golden Child. His percussion expertise will make any track undeniably addicting and smooth. Not to mention his wonky and spaced out sound design to compliment his style. Needless to say, you definitely won't want to sleep on this work of art.
'CHAMILLION' is a beautiful collage of rhythms and sounds. From starting out with a band style intro, to the immediate off-center chorus, they wasted no time in bringing back the funk. Whether you're driving down the coast or taking a stroll through the woods, this song will make you feel alive and healthy. A huge spark will be activated inside you due to the out of box arrangement within the piece. It's full of surprises and unexpected twists and turns. A perfect balance between Keeth. and Golden Child's technique. Each section having its own characteristic and attitude to it. Letting you know what it is and why it's sounding the way it does.
Witnessing the evolution from these two talents is truly inspirational. Their journeys continue to impress and inspire others as well. To create sounds you wouldn't even imagine. We're excited to see where their travels take them next. Make sure to go support by streaming 'CHAMILLION' on SoundCloud.