Kazantzakis Unleashes Pure Energy With 'OBIDA' – FUXWITHIT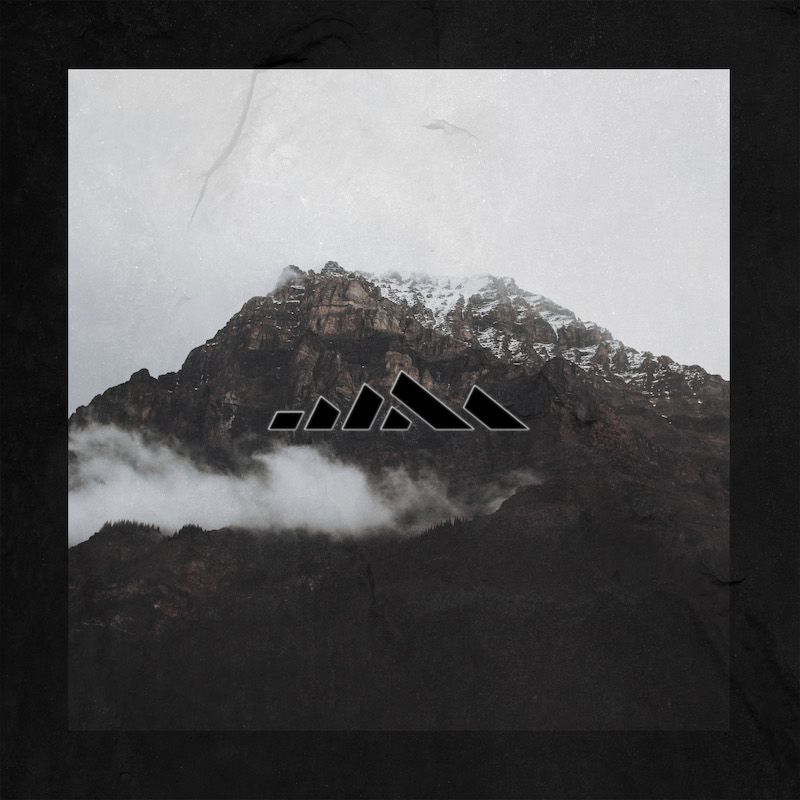 Continuing his quest for success, Kazantzakis is back with a brand new track! And he's not holding back anything this time. His newest piece 'OBIDA' is an instant party starter with some powerful frequencies to spread across the dance floor. The song screams classic trap. Bringing back the past with a vengeance. The artist is making some big moves within the industry. Conquering everything he produces.
Even though this is his debut on DENALI, he's released a track in the past with the BONSAI team which was a great success for him. Which makes this release extra exciting. Coming back around full circle. Support each other like before. So prepare for a wild ride he's prepared for his listeners.
I wanted 'OBIDA' to be a club banger with punchy drums with an energetic feel. I was inspired by hybrid trap, half-time and bollywood. I like to call this type of music 'wonky hip hop beats'. – Kazantzakis
'OBIDA' is an old-school trap love note. It hones in on every quality that made the genre become truly alive for so many in the world. Thick drums, powerful leads, and even a sampled vocal to keep the track flying at a constant pace. It wraps every element together in a neat and gorgeous fashion. Making the listeners stay interested every second. Combining the art of Bollywood and trap music, in general, was a genius route to take throughout the arrangement. Honoring two movements with one banger. Even the breakdown can easily throw you into a calming trance. A soothing stasis throughout your body for a cooling after effect. When all of a sudden he throws in one more drop at the end to top it all off. He really put in so much passion and talent to create this monster of a track. Make sure to go support him and his vision by streaming 'OBIDA' everywhere via DENALI.