KAYTRANADA Drops 3 Seductive Songs on His Latest 'Intimidated' EP – FUXWITHIT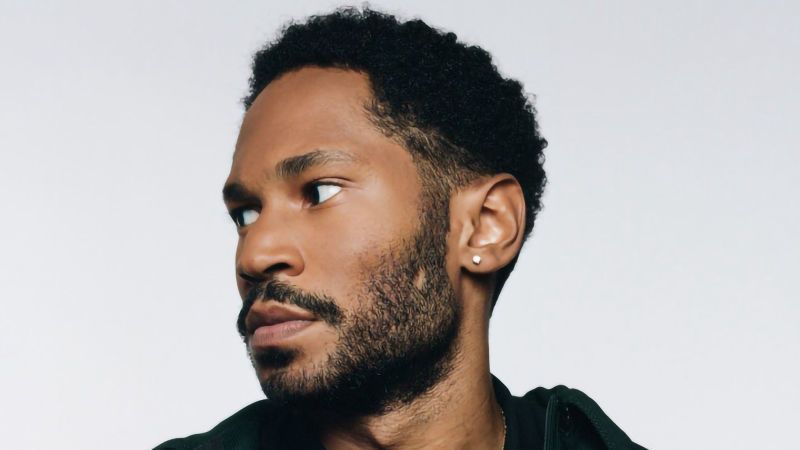 We're a simple blog—we see KAYTRANADA drop music, we write about it. And on November 19, the GRAMMY Award-winning artist dropped the Intimidated EP, made up of three tracks that represent KAYTRANADA in a nutshell. Supported by R&B songstress H.E.R., modern soul artist Thundercat, and Newark rapper Mach-Hommy, Intimidated lives up to its name, making anyone who release around that time quake.
The title track has to be my favorite of the project, and it was absolutely the most hyped-up song as soon as the record dropped. H.E.R.'s nicely nectarous voice makes you instantly fall in love, and it's even more intoxicating when matched with KAYTRA's bubbly beats. Thundercat then joins in for the bouncy 'Be Careful,' flaunting his distinguishing falsetto in this sultry serenade. The EP ends with Mach-Hommy's '$payforhaiti,' which is a follow-up to the rapper's similarly-themed Pray For Haiti album that was released 6 months ago. Mach-Hommy switches off rapping in English and Kreyòl, paying homage to both his and KAYTRANADA's Haitian roots.
You can always expect greatness from KAYTRANADA, but Intimidated proves that you don't need to release 20+ tracks (looking at you Kanye and Drake) to make waves in the scene. While the EP rests at 9 minutes and 14 seconds long, it's so addicting, there's no doubt you'll be keeping it on repeat.