Kaysin Initiates A Vibrant Tech-House Groove With 'Keep Me Waiting'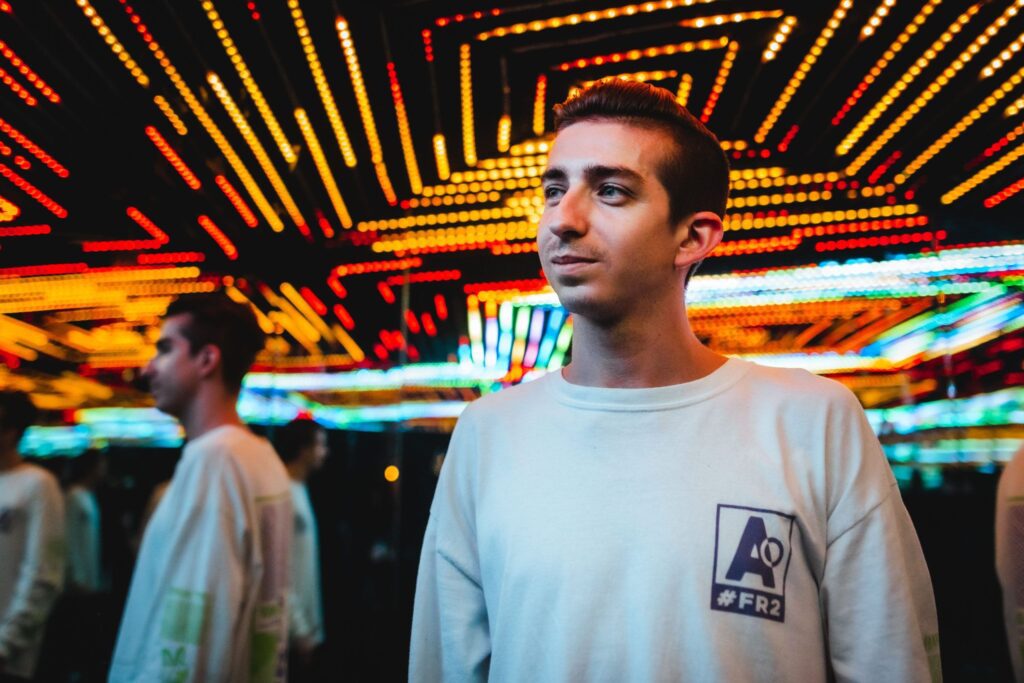 Blessing his global fan base at iconic venues such as Academy LA and Discopussy Las Vegas, Kaysin has been making waves in the tech-house scene. Dropping house heaters comes naturally to this Los Angeles-based producer and let us tell you there are no signs of him slowing down in sight. Collaborating with artists such as Dillon Nathaniel on 'Shake Down,' the energetic and fierce tune definitely needs to be bumped on full blast. Just one listen to Kaysin's music is all you need to get you hooked for life and this rising house artist is back again with 'Keep Me Waiting.' Launching a vibrant tech-house groove throughout the new single, Kaysin is about to take full control of those late-night afterparties with this one.
With a truly unique sound influenced by old-school house music and of course a modern cutting-edge twist, Kaysin incorporates bouncy breaks and relentless percussion patterns to keep you on the dancefloor. Rumbling basslines are intertwined with uplifting vocals to keep the groove intact, the release is rooted in a modern tech-house flair. An undeniably catchy, yet high-energy track for festival season, Kaysin has once again proved he is revolutionizing the tech-house scene one groovy beat at a time.
I'm extremely excited to finally get 'Keep Me Waiting' out into the world. I made this track to be a club weapon and it's worked really well at all of my gigs so far. I'm a big fan of long, melodic breakdowns, so I decided to explore a piano-driven breakdown that concludes in a massive drop. I'm a big fan of the releases that Thrive has been putting out lately and I'm extremely excited to debut this single with them. – Kaysin