Juelz And Thelonious Pull Up To The Club With 'Pour All Night' – FUXWITHIT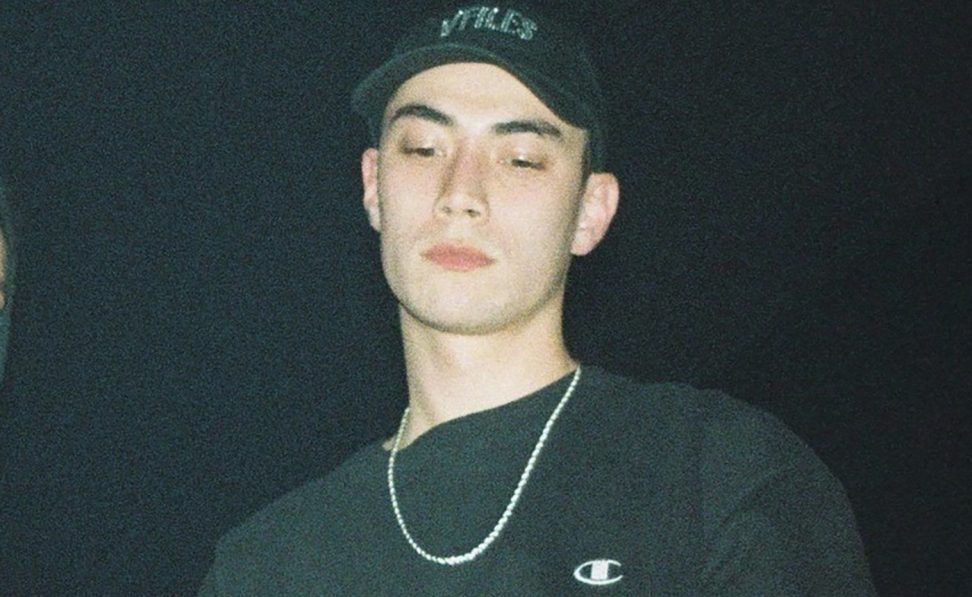 Juelz has been on fire all year long. But he's not done yet. Making his debut on NIGHT MODE, his new track with Thelonious, 'Pour All Night' is officially out! A brand new step for the artist, especially after releasing on Sable Valley. He's taking no prisoners this lap around. And with the help of Thelonious, they easily created a certified club classic. We know Juelz to be one of the biggest names of the trap underground, but something is different and unique about this release. Don't sleep on Thelonious though, because his smooth and wavy rapping can turn a crowd into a frenzy.
'Pour All Night' is a fun and exhilarating ride. Combining Juelz's beautiful trap production with Thelonious's hyped up lyrics can immediately turn your day into gold. Starting out with a solid hip-hop section, it immediately catches the listener's ears and attention overall. And with the buildup rising and expanding, we can hear the main lead in the back. Waiting to strike. Until finally, it hits us with a blast of grit and heaviness.
The first drop has some special and futuristic qualities to it. From the full body bass lead, to some impactful drums, you can tell Juelz had some fun writing this piece. Then all of a sudden, we get another buildup. But this time, it's shifting towards a house atmosphere. Keeping the track fresh and interesting. To describe it best, the second drop is a mind-blowing path of riches. Switching it to a bass house section was a genius move. It makes the audience one with the music, creating a forever lasting memory of the whole piece.
This single has to be one of Juelz's best shining moments. We're excited to hear where he goes next. Make sure to go support them both by streaming 'Pour All Night' below.