IMANU Displays Masterful Grasp Of Bass In 'Cheren' EP – FUXWITHIT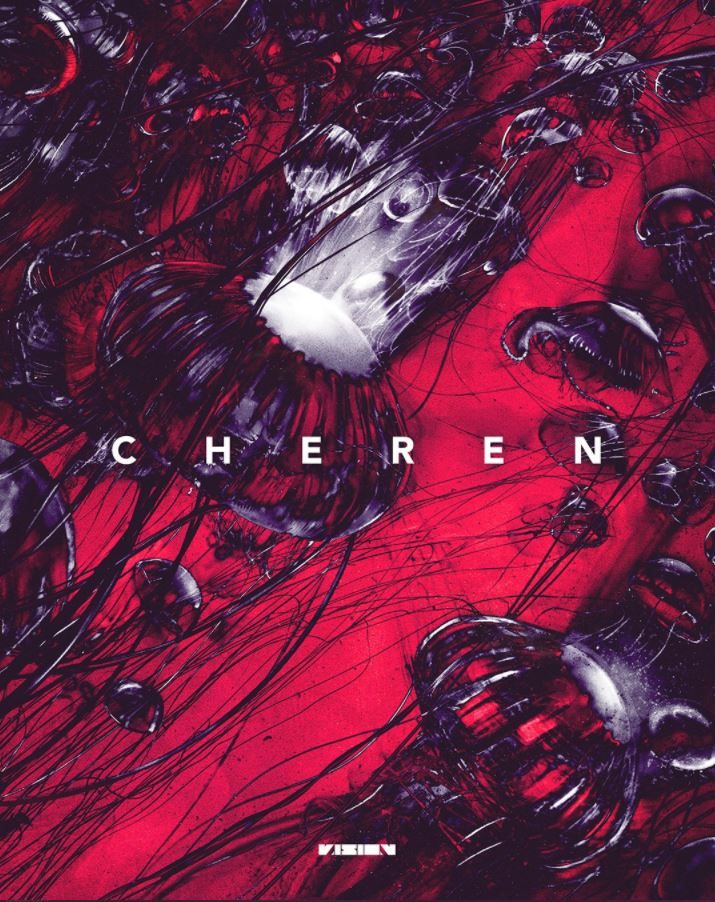 Ever since adopting his new moniker late last year, IMANU has been on an absolute tear embracing his new alias wholeheartedly and delivering nothing but quality over the short time span. From the EGO and Memento EPs, to collaborations with Mefjus, Halogenix and Black Sun Empire, the Dutch producer has quickly risen the ranks to establish himself among the best in the drum and bass scene. Finding a welcome home on Noisia's Vision Recordings, the talented artist is back with yet another project, this time exploring different realms of bass music with his Cheren EP.
While still leaning heavily towards drum and bass, the Cheren EP displays IMANU's inventive side, building upon the sound that he has developed over the years yet still offering something unique and personal. The opener titled 'Nagow' alongside rising star and fellow Dutchman Buunshin is a high-octane drum and bass roller that exemplifies both quintessential styles to a tee. The project's title track is similar in nature to the first, with added layers of ruggedness and griminess contributing to the menacing, sinister tone of the piece. It's in the latter half of the Cheren EP that IMANU's versatility truly comes to light, as the skilled producer turns down the BPM without turning down the flow and energy. Both 'Whatever It Takes' and 'Music To Stay In Your House To' are masterfully curated pieces that are equally gritty as they are danceable and fresh. As good as IMANU drum and bass is, 'Music To Stay In Your House To' might be my favourite track of his to date.
With all that being said, we highly recommend a dive into IMANU's Cheren EP below.