HXV Returns With 'DANCE NO MORE' – FUXWITHIT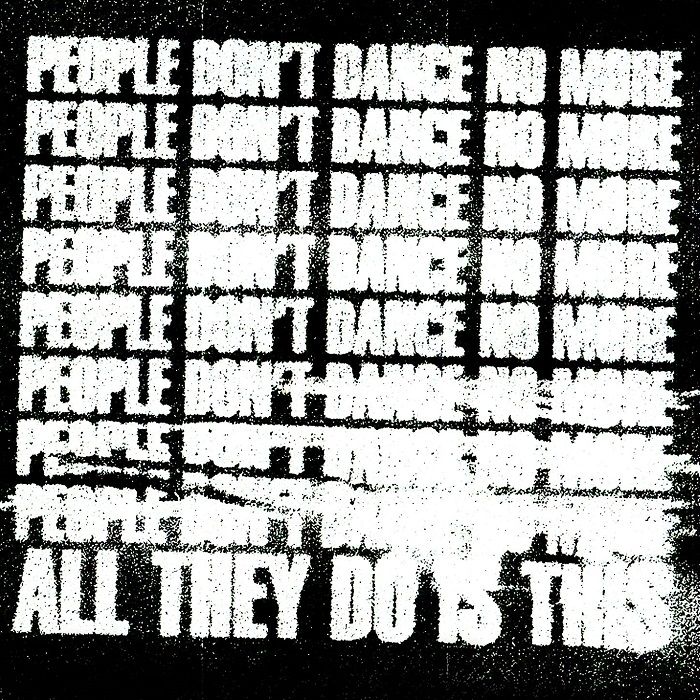 Atlanta legend HXV is back with a fresh new heater primed for the clubs. After helping shape the electronic trap genre, he's remained elusive, popping up every now and again with new music whenever he sees fit. With his last project Descent dropping back in 2018, we're long overdue for some new music from the producer. Fittingly dropping on Black Friday, HXV brings a dark techno aesthetic on 'DANCE NO MORE.' Pounding kicks and snappy percussion combine with deep bass and a hypnotizing vocal loop that'll be stuck in your head all night.
This is my first HXV release in over three years. I've actually started on this song in 2015. Slowly working and reworking it I probably have over 30 versions just dialing in the balance, testing it at shows and going back in on it. Originally it was meant to just be a snarky comment about people not dancing at shows or tik tok culture. During the pandemic and subsequent shut down of night life though I felt like the song shifted and I saw it under a new lens. – HXV
Primed for underground events and gritty parties it's fitting that the release comes along with the announcement of HXV's new quarterly residency with DEF. The events + music + art + culture brand is quickly becoming one of the hottest new names in the scene with epic locations and even more impressive line-ups. Listen to 'DANCE NO MORE' below and look out for HXV at future DEF events.