Hekler Creates Orchestral Chaos In 'Data Transfer' – FUXWITHIT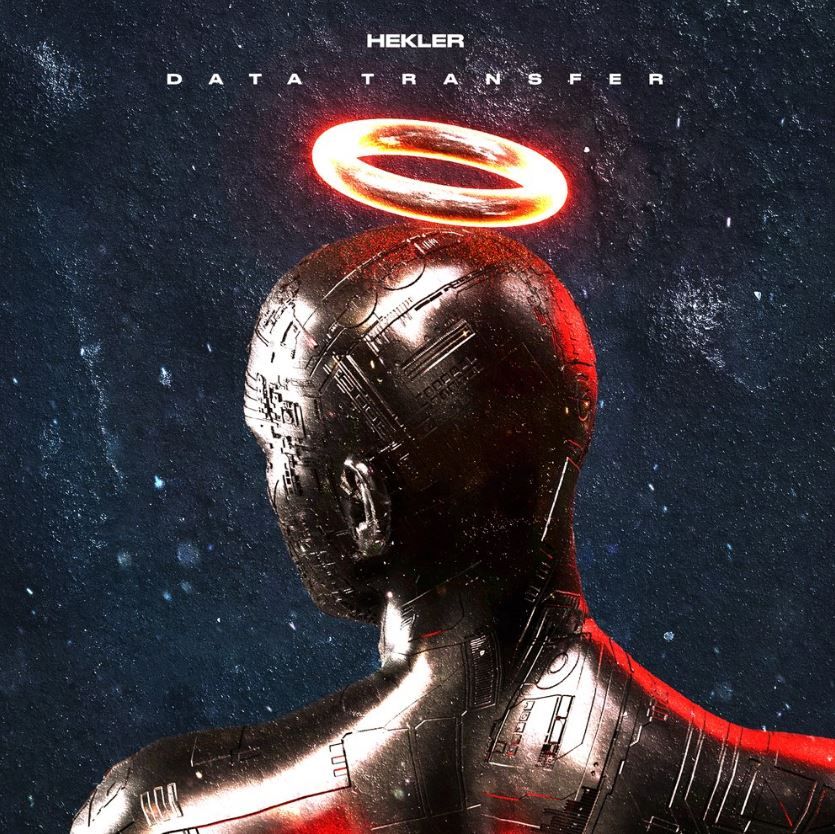 Despite being known for his aggressive hybrid approach that seamlessly fuses trap and dubstep in a festival-friendly manner, Hekler has also proven to be a versatile artist capable of exploring a plethora of genres and styles. Opting to blend all the facets of his varied skill set in his latest release, the talented artist returns to Never Say Die with 'Data Transfer' to create an oddly beautiful bass brute.
'Data Transfer' begins in a peaceful and tranquil way, very gradually building in energy but keeping an ethereal and almost orchestral aura throughout. It's only when an "evacuation sequence, activated" sample comes about that the hints of impending madness appear, before an ominous countdown transitions 'Data Transfer' into the beast that it is. Hekler's distinct metallic sound shines in the first drop as punchy percussion and mechanical fills accentuate the lead. A rejuvenating bridge brings listeners to the latter half of the track, before Hekler unleashes all hell in a dubstep-leaning second drop.
There's no denying that this is one of Hekler's most impressive releases to date. Don't miss 'Data Transfer' below.