Guilt Chip Stuns With 'No Way' – FUXWITHIT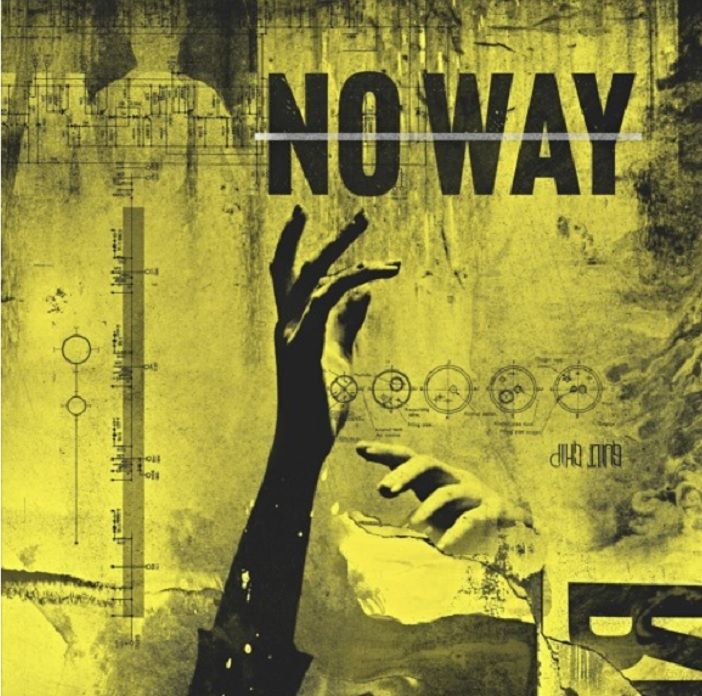 The abstract sounds of experimental madman, Guilt Chip, are impossible to overlook and for a good reason. Weighty in nature, the work of Oklahoma based up-and-comer is persistent as each release represents a fresh perspective on the artist's capabilities. Although cohesive in structure, Guilt Chip continues to surprise listeners as his work is far from predictable, and his newest release 'No Way' is no exception. 
Sitting at just under three minutes and thirty seconds in duration, 'No Way' binds the experimental, bass-derived elements the Guilt Chip project is vastly known for with an added dance twist. The track is thick with full-bodied detail and weighted bass. It's smooth and fluctuates in different tones before shifting to a vigorous house progression.
Guilt Chip elaborates on his direction for the track:
'No Way' is a play on a few different things; obviously it's reflected in the lyrics, but also it's (hopefully) an expression for how the song and its multiple switch-ups are received. If you want to dig deeper, the cover art and heavily compressed tone of the track calls back to my hardcore punk roots, which given our current climate of wrongthink and loss of privacy. Well, I'll let you draw your own conclusions there.
'No Way' carries diverse energy while effortlessly marrying several elements from various genres. With the ability to source interest from a broad array of assorted audiences, the track represents Guilt Chip's distinctive production style. 'No Way' adds to an already top-notch discography of unconventional Guilt Chip bangers.