Get Ready For The Festival Or Live Vicariously Through Our Shambhala 2022 Playlist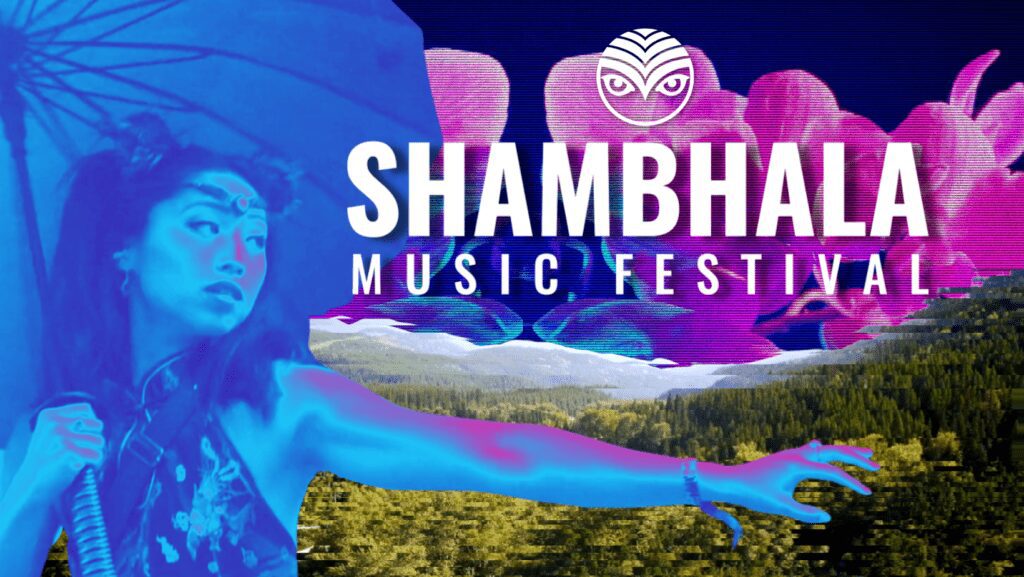 In Buddhism, the word 'Shambhala' means source of happiness, "a mythical kingdom or hidden place somewhere beyond the snowpeaks of the Himalayas." For those who love bass music (and adjacent genres), it also means the Shambhala Music Festival, nestled deep in the B.C. Rockies. 
The 23rd Annual Shambhala Music Festival is happening this year between July 22-25. That's right – the festival is 23 years old. This West Coast institution has become a household name for festival-goers around the world due to its consistently great lineups and friendly atmosphere. No wonder it continues to be so popular, and is probably older than a lot of its attendees! There is some kind of secret sauce that keeps both fans and a variety of internationally renowned artists coming back year after year. Besides the great location – a picturesque ranch in Salmo, B.C. (known as 'The Farm' by the 'Farmily') – you've also got what, by all accounts, is an electrifying place that cross-pollinates music and culture in a big way.
"That festival has opened my eyes…There's nothing quite like it."  – Chali 2na
To get in the proper mood, we have a FUXWITHIT playlist ready to go featuring a curation of artists on this year's lineup. If you are hitting up Shambhala, or just want to live vicariously through your headphones, here are some of our top picks for 2022!
Oh, and if this playlist has triggered incurable FOMO, you can still buy tickets HERE.