GEOTHEORY Teleports To An Outside Universe With 'THE PANTHEIST' EP – FUXWITHIT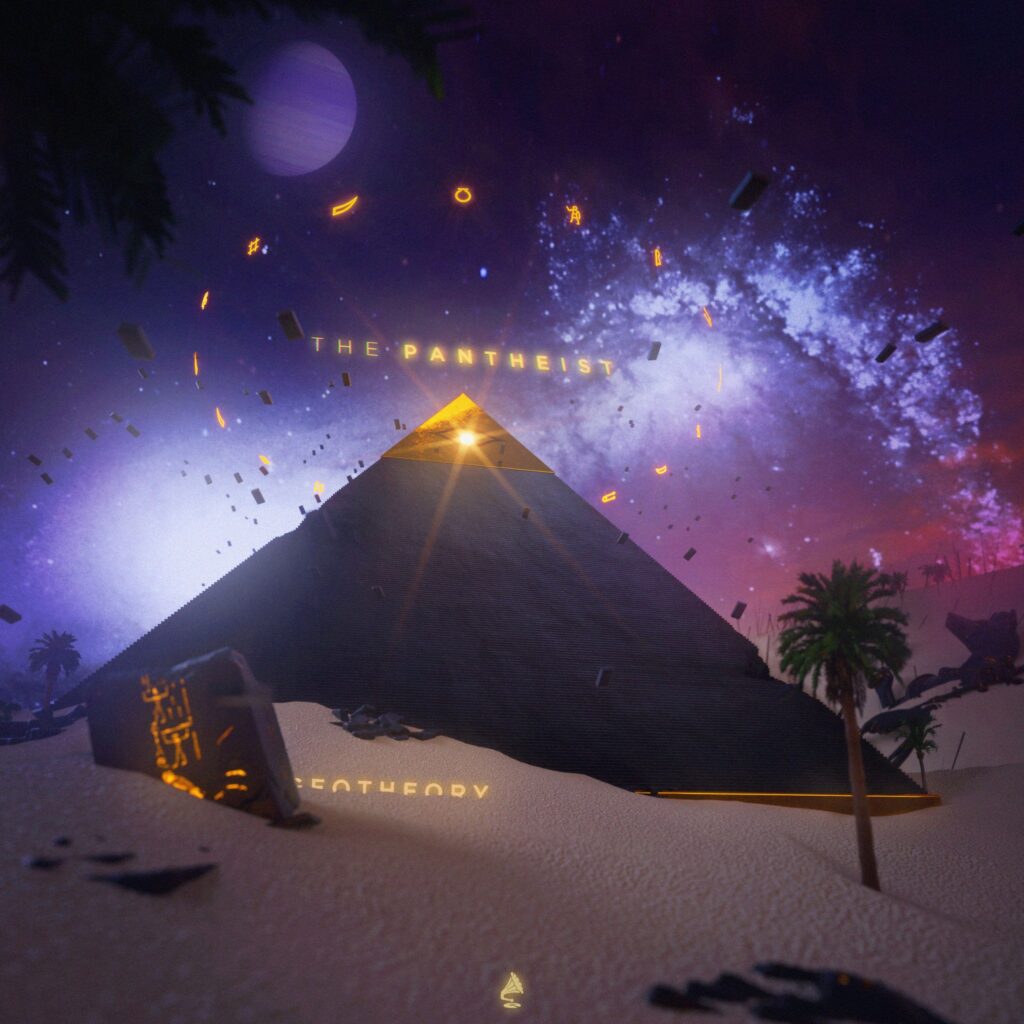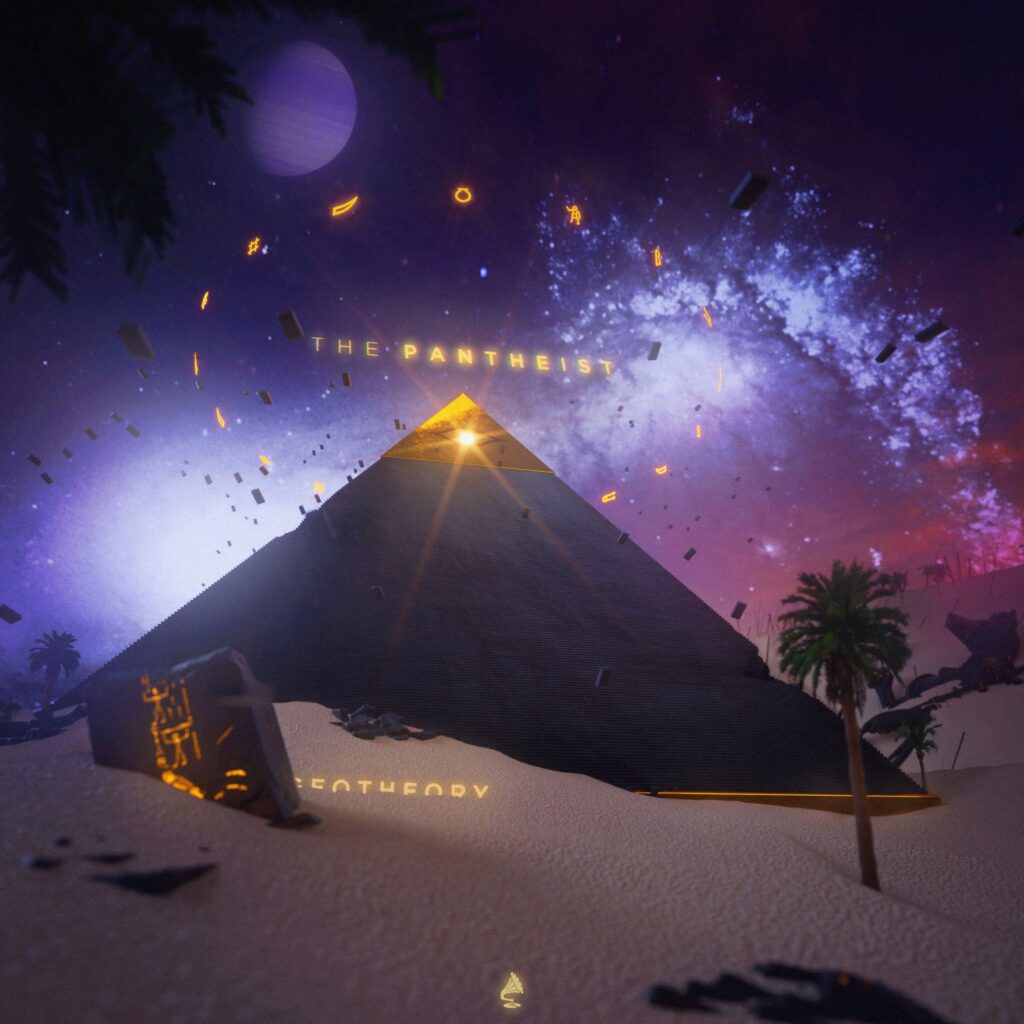 Ready or not, GEOTHEORY is about to blow your mind. The extraterrestrial storyteller has blessed us with the release of his brand new EP, THE PANTHEIST. This artist is no stranger when it comes to mind-bending tales of rhythm and frequency. His futuristic sound design and atmospheres completely captivate the listener with each release being different from the last. His hard work is truly paying off. Creating a memorable name for himself within the industry. Releasing on labels such as Good Society and Night Owl Collective put his skills to the test. Now he's back with a weapon of love and groove.
THE PANTHEIST EP is a project full of space and hypnotic melodies. He's managed to tackle different genres and give it his special flare. From the spacious house tune 'THE DAY I LEFT YOU,' to a soft and melodic trap vibe called 'OPEN YOUR EYE (ZZZ…)', the musician gives it his all in terms of production and creativity. The aesthetic goes above and beyond your expectations. Ending up to be one of the most unique projects this year. Definitely listen through the EP at night time while the stars are out. It'll be a memorable experience to say the least.
GEOTHEORY is a strong and energetic soul, bringing us the latest and the greatest. His newest project flows in a smooth and gorgeous fashion. No track feels out of place and will leave a huge smile on your face after each listen. Make sure to support him but streaming the project everywhere.