FUXWITHITFRIDAYS – 324 – FUXWITHIT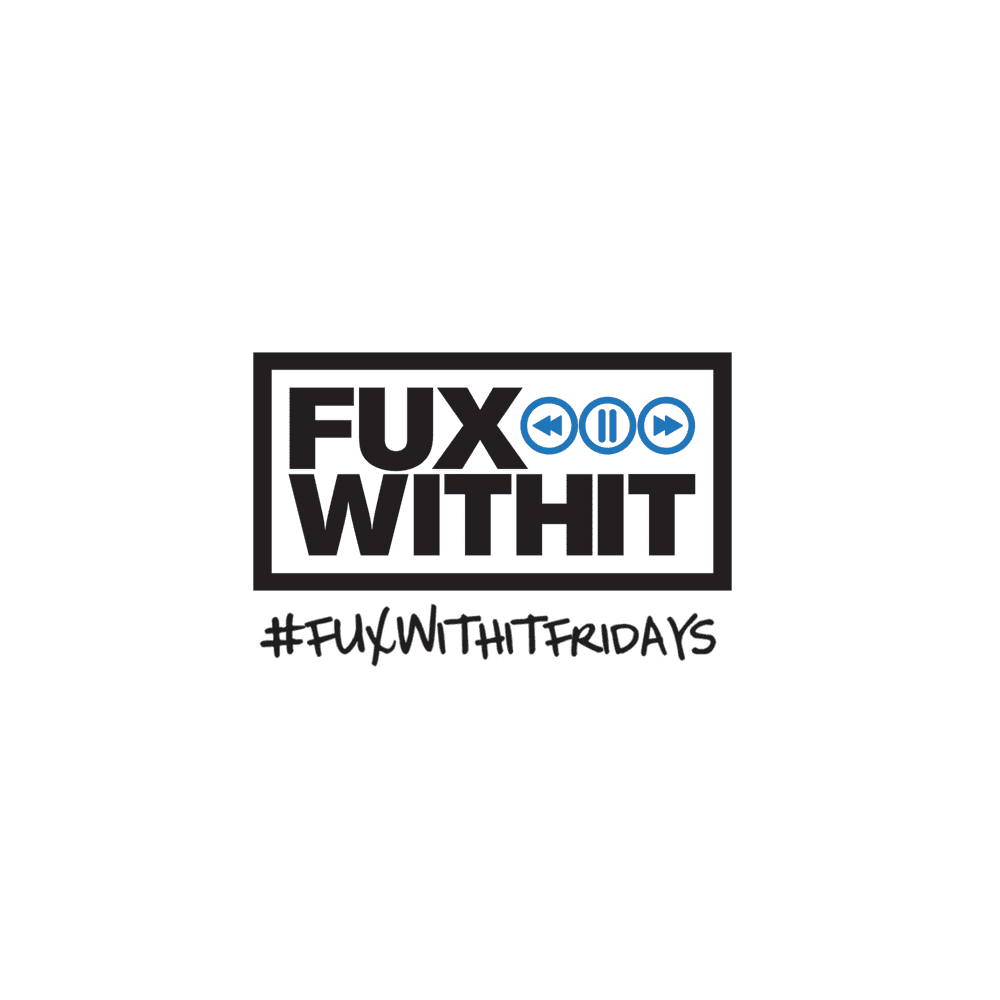 I can't decide if the weeks are dragging or flying by… anyways it's Friday again. While the weekends aren't hitting quite the same, Friday still means we've rounded up the best tracks of the week. This week we've got new music from Drake, Party Favor, GANZ, Duke & Jones, DROPWIZZ x PRAV, Keeth., Wuki, camoufly, madj x sebjin, Sofasound, Unitld x EAZYBAKED, COFFIN, yojas x we rose., Rohaan, D0d + more!
Listen below and be sure to follow us on Spotify.