FRQ NCY Creates A Rift Through Generations With 'Zone'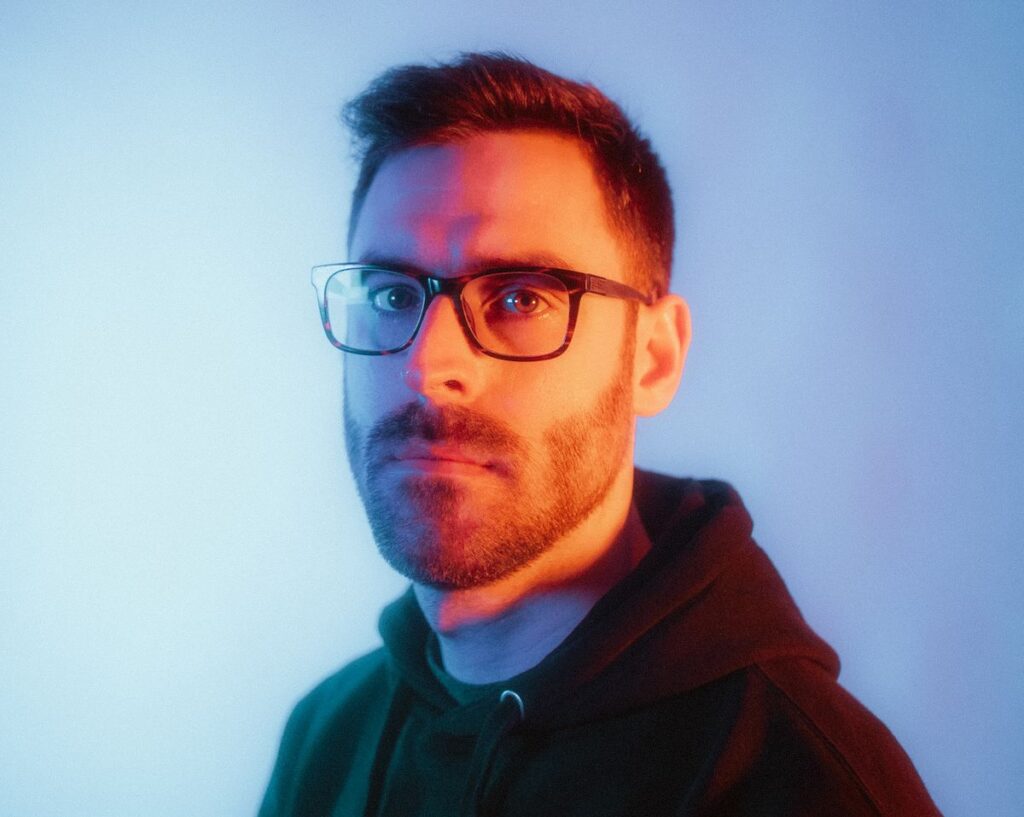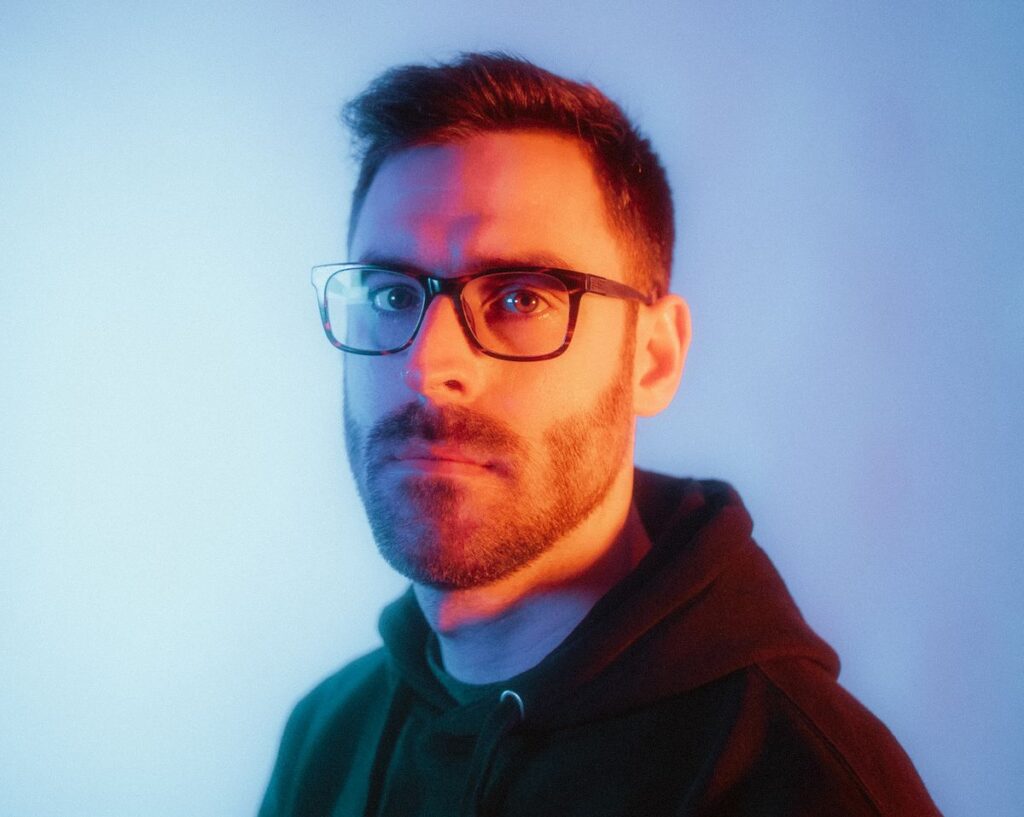 FRQ NCY has been an artist who has continued to surprise and inspire many within the industry. With his immaculate style and magical touch from unique production, he's shaped his sound into something unimaginable. Organic flavors of swift striking tones and energetic arrangements have paved his road with pure dedication and confidence. And now he's back with his newest single, 'Zone.' A track which will completely take you off your feet into the stratosphere thanks to its colorful and unpredictable nature. Separating itself from the rest with its blend of hard and soft frequencies, aiming at your hearts core as well as your mentality, and bringing peace to all life in the end.
Debuting his new sound and vision for his journey last year was a stroke of genius and satisfaction for him. Throwing fans off guard in the best ways with newly structured pieces. Making himself happy with his own work and always wanting to learn and expand his tastes in the creations of music, with this next new single, he's taking his process into overdrive. So prepare for one wild ride.
'Zone' is a gift that keeps on giving. From its well thought out structure, to surprising twists and turns from sound placements, you'll be truly addicted to the purifying aura from beginning to end. A euphoric introduction consisting of glitchy vocals and angelic melodies, to a complete right turn within his chorus of chaos, listeners will experience an escape they'll want to hold on for a long time. Crisp drum work and the jaw dropping mix down ties it all together in a unique and stylistic fashion. Leaving fans wanting more and more with each play. We're very excited to hear where he goes next. So for now, make sure to go support and streaming 'Zone' everywhere!