Wakai And Mick Jenkins Team Up on 'When There Was No Sun'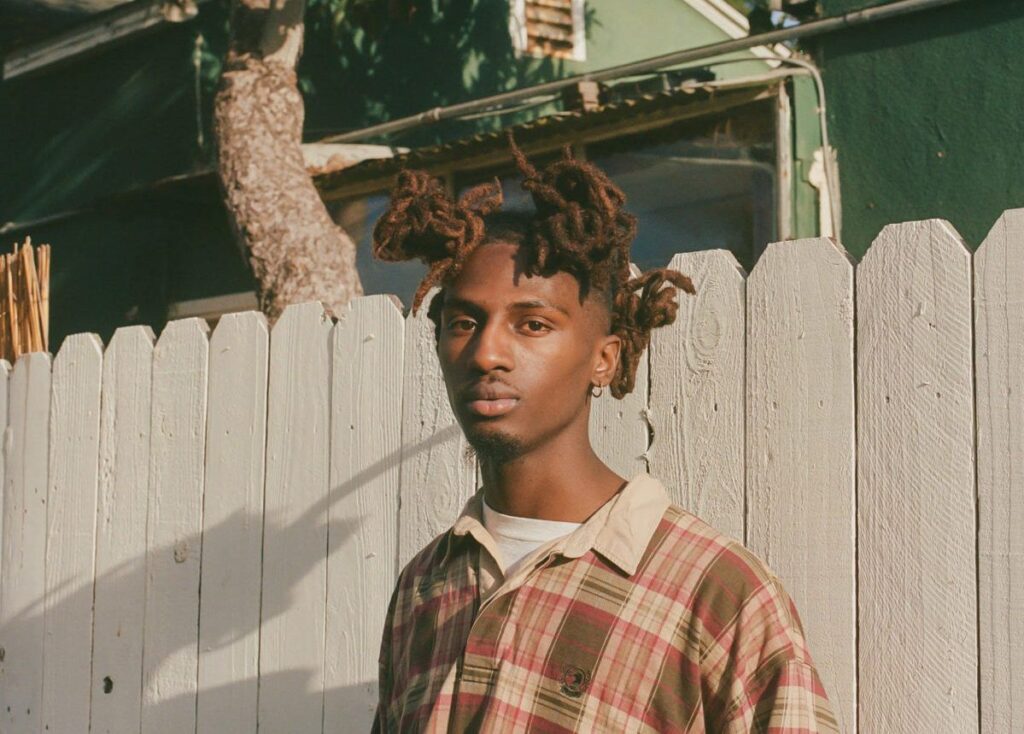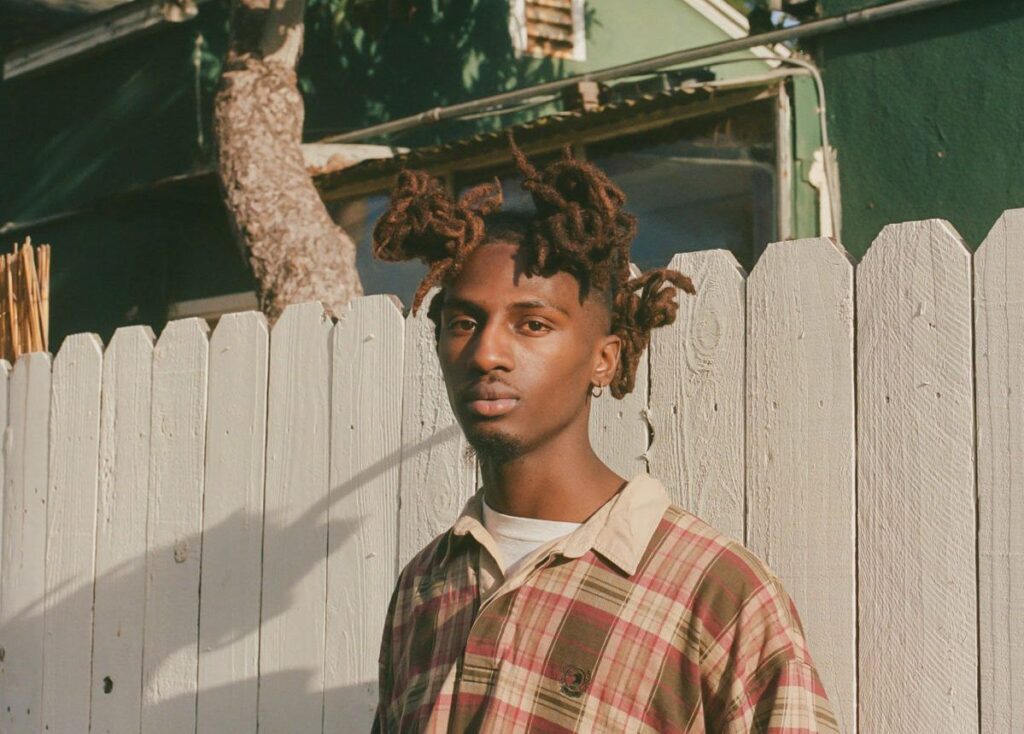 Baton Rouge, Louisiana Rapper Wakai has experienced a rise that could be described as a self-fulfilled prophecy during the past month. His prior single, 'Starter Jacket,' finds the emerging artist trusting his partner wearing his most prized position. In return, his reward for such a gesture is the fans opening up to him. Wakai gained placements on playlists on Spotify and Apple, highlighting his ear for melodies and penning abstract thoughts. He shifts through flows and cadences seamlessly with little effort. It's an inviting ability, but his latest single, 'When There Was No Sun,' entraps you to look deeper.
''You only bodybuild instead of healing other sections underneath," Wakai says over the synths' exoteric whirls like it's singing glass. The synths obscure just how spacious the record is, giving it a sense of volume. The drums are erratic, like an enlarged heart, slowly chugging along to keep everything stable. Wakai and Mick Jenkins's cadences weaves though the disorienting soundscape, rarely letting their breath grasp for air. "I put a fill inside perfection / And that's when rejection speaks." Like a hypnotist, Wakai's writing induces a state of intense concentration. A militant-like flow with subtle inflection changes and repetition guides you into the trance, where his abstract thoughts become more concrete. 
Wakai comes across the uncharted territory on 'When There Was No Sun,' but that's the point. The horizon that lifts the sun to the shrouds in a dense fog that hides the horizon. His discipline give him the confidence to wade through the darkness without fear ("I'm borderline of the peak of your favorite nine rappers least"). He's at peace with who he is and where he is right now in his career. People used to at his work ("In spite laughter of the audience / They kept lacking so I combo'ed em quicker than CNN"). But now, they await his upcoming album.