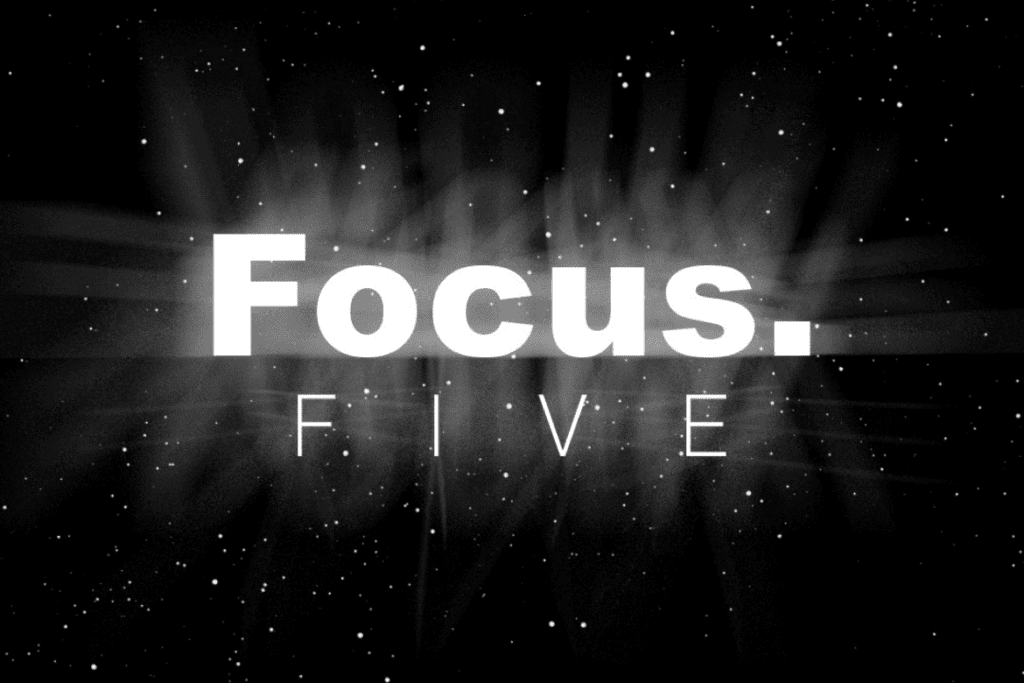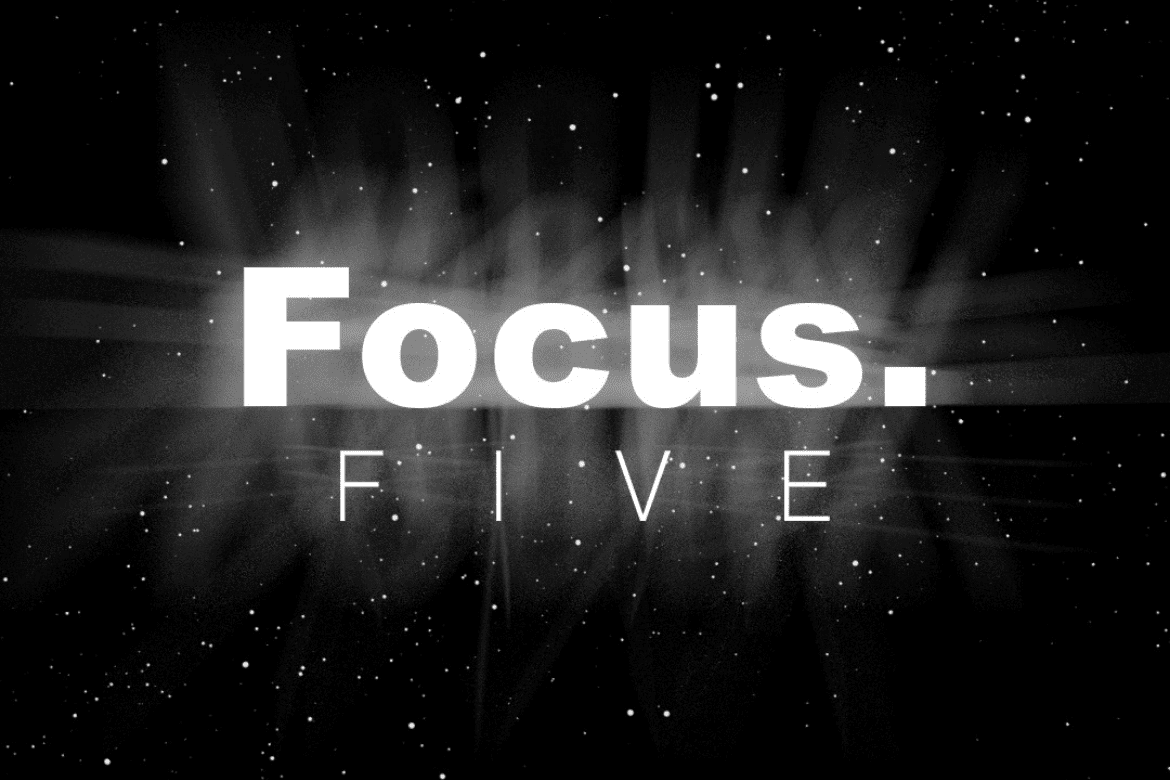 It's a new month and that means a new edition of Focus Five. Our 56th installment of the series showcases a producer creating across genres, another stellar phonk find, a Ukrainian producer pushing futuristic dance, and not one but two producers crafting neo-grime. Get familiar with all five below.
aroha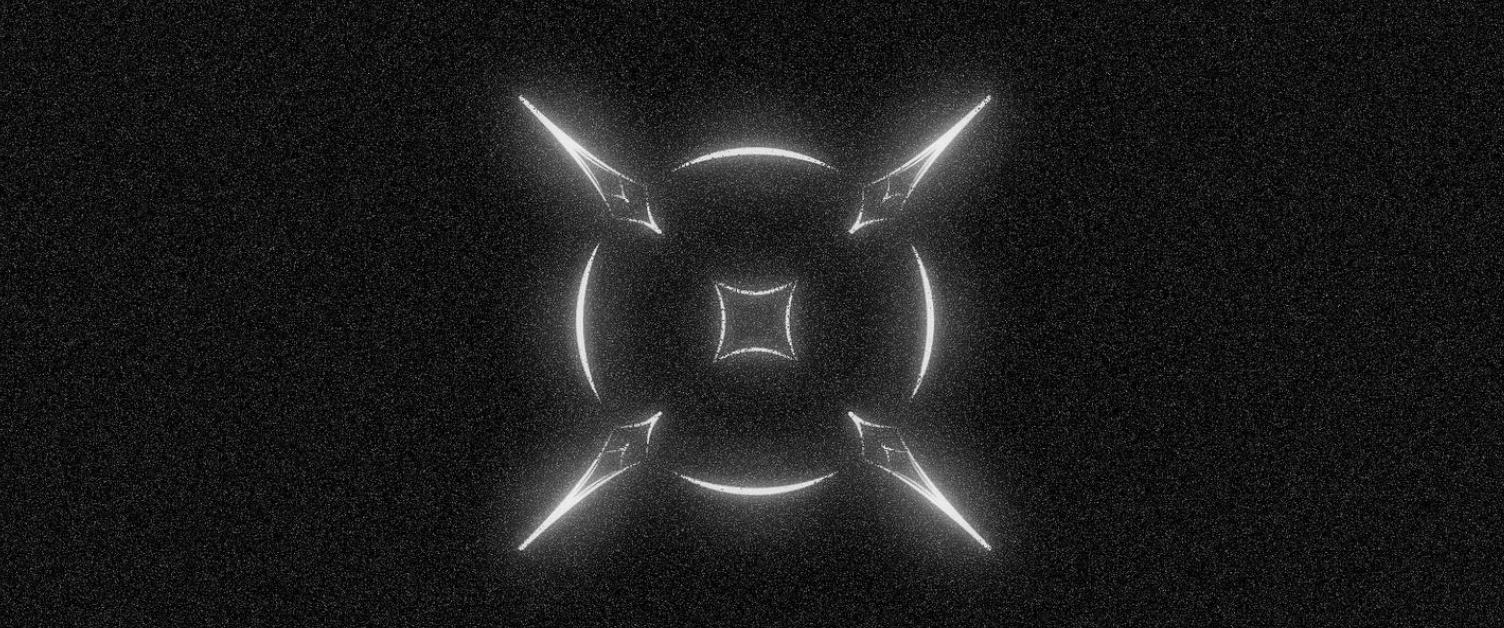 Intense futuristic sound design combined with heart-pounding arrangements. Characteristics such as those and more are what make aroha a powerful force within the frequency spectrum. For years, he's dabbled in the arts of production. Always creating something fresh for his project while staying true to his main vision and purpose. From heavy-hitting electronic trap, and earth-shattering drum n bass, to euphoric melodic wonderlands, this artist is a staple in the making. And his works have only gotten more complex and deeper hitting through each release.
One of his recent releases, 'Laika' tackles the drum n bass genre. Creating his own take and succeeding with flying colors. The constant state of motion throughout will only keep you on your feet. Becoming one with the ominous yet enticing environment surrounding. With fast-paced drum designs and clever vocal samples sprinkled in, it's a track many listeners can fall in love with.
Another stand-out piece from the artist is his most recent collaboration with BAARIC called 'SPECTRA.' A totally different change of scenery but a very well-paved path through a monstrous monsoon of energy. Swirling anyone's attention that comes in contact. This is another perfect example of brilliant teamwork and passion for this music. From setting the stage with an empowering beginning to the carefully treated arrangement which carries the same impact from start to finish, it's an automatic anthem that will leave your jaw dropped. Two fantastic chorus sections that draw you in immediately. A feeling you hoped would expect or happen, while still throwing you for a wild ride. The road is long and tough, but aroha has already proven he's up for any challenge that comes his way.
-JD
gl00my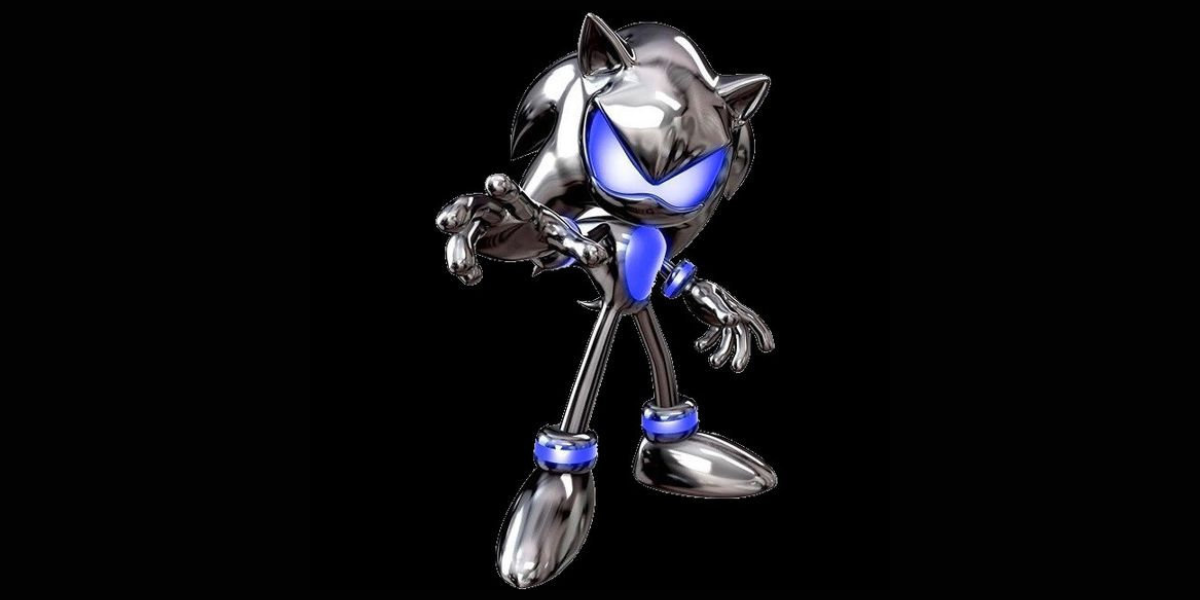 "don't ask me why but I hate summer time lol I just feel happier when the weather is shit." gl00my's recent tweet serves as the perfect introduction to their sound. Tagged as NEO-GRIME their style is a wave-leaning, UK-inspired offering that is built for rainy nights alone. Each release is drenched in emotion, combining heart-wrenching vocals, stirring melodies, and perfect percussion. From the most recent 'Trigger X,' to 'CRYING KEYS' and 'Give U,' gl00my crafts deep sonic worlds that are ripe for exploration. There's a beauty in the darkness, you just need to embrace it.
-C
Inteus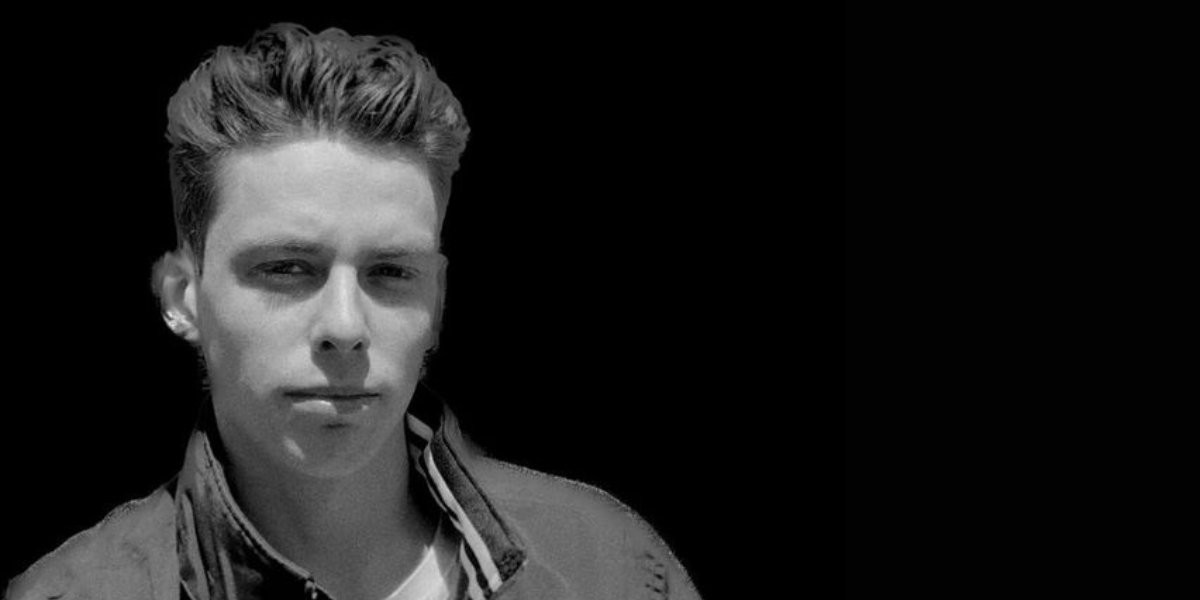 Back in July, I said that I was expecting phonk to become a mainstay in our Focus Five series. Staying true to my word, this month I'm highlighting my latest phonk favourite: Inteus. The Albany, New York producer is a member of the illustrious HOLY MOB and has been delivering blessings on blessings. His style is as cool as a fall breeze and effortlessly laidback with a cinematic twist. There's a wealth of gems for soon-to-be fans to explore but I'd suggest you start with 'Espionage.' The chilling cut answers the question what if you scored a spy thriller with phonk? The result is truly impressive. The track is draped in mystique, luring listeners down dark alleys and into smoke-filled scenes. Looking for something bright and cheery? 'Ascent' with yungmaple is just that. It packs the vibey energy that Inteus is known for while injecting an upbeat melody and elements that will slap a smile on your face. Add in a stellar collab with Von Storm and that's three exceptional releases in the last 6 months. And that's just scratching the surface of a standout whose catalog runs deep. Hit his SoundCloud, press play, and drift off.
-C
ONLYTHENEXT

I hate to say it, but this time Fantano has beaten me to it. And he's not the only one. Ramon Pang, Gaszia, Mace, ell!psis are just some of the artists already "friends with ONLYTHENEXT" (yes this is a real meme). Even with only four tracks on his SoundCloud profile and a bunch of remixes scattered across the platform, there are many who already have their eyes on this Ukrainian producer. The reason is simple: impressive sound quality and sharp creativity. Despite the goliardic attitude of his social media profiles, ONLYTHENEXT's music is always extremely intense, sensual, and vivid. Not only does he come up with intriguing ideas for each track, but in most cases he doubles down, adding plenty of variations along the way (never skip the second drop), easily keeping fresh songs over the four-minute mark. Quoting Anthony Fantano, "this needs more fucking ears on it."
-AA
Pholo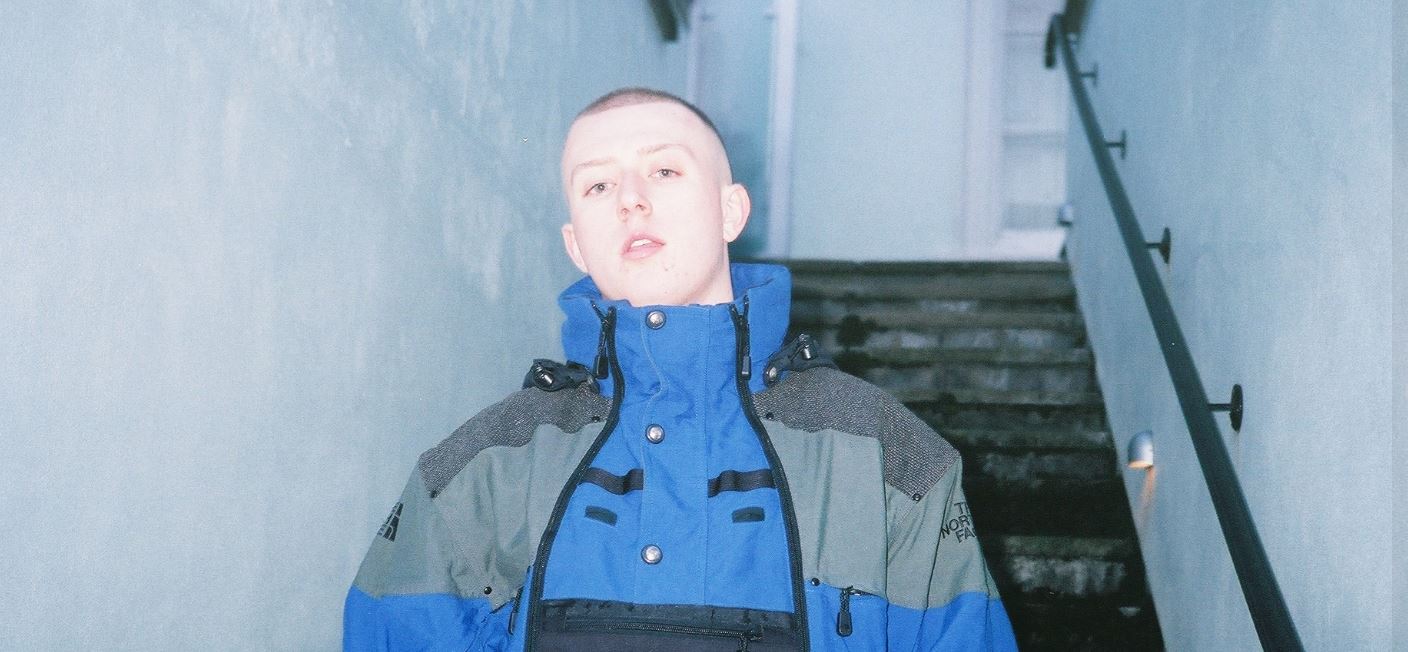 I'm a little embarrassed to say that Pholo only recently landed on my radar. My colleague Alessio has been covering him since 2017, and Pocket featured him in his mix late last year. While I've been living under a rock, the wickedly talented London-based artist has been carving a unique lane through the scene, with an incredible fusion of genres that I've never come across in the past. Wave, trap, garage, grime, and drill influences all make themselves heard in the majority of his tracks, with a seamless cohesion that most can only dream to achieve. Tracks such as 'Panic' blend the gritty nature of drill percussion with euphoric wave leads to create a hypnotizing cut, while 'Soft Spot' alongside JATO is a personal favourite that edges on the grimier side with its bassline swagger without omitting the elation found in most Pholo works. Neo Grime, as it's dubbed, might become my new favourite genre, singlehandedly thanks to Pholo.
-SC
Words by Alessio, Colin, John & Steph