Fly Away With fugue's New Single 'Departures' – FUXWITHIT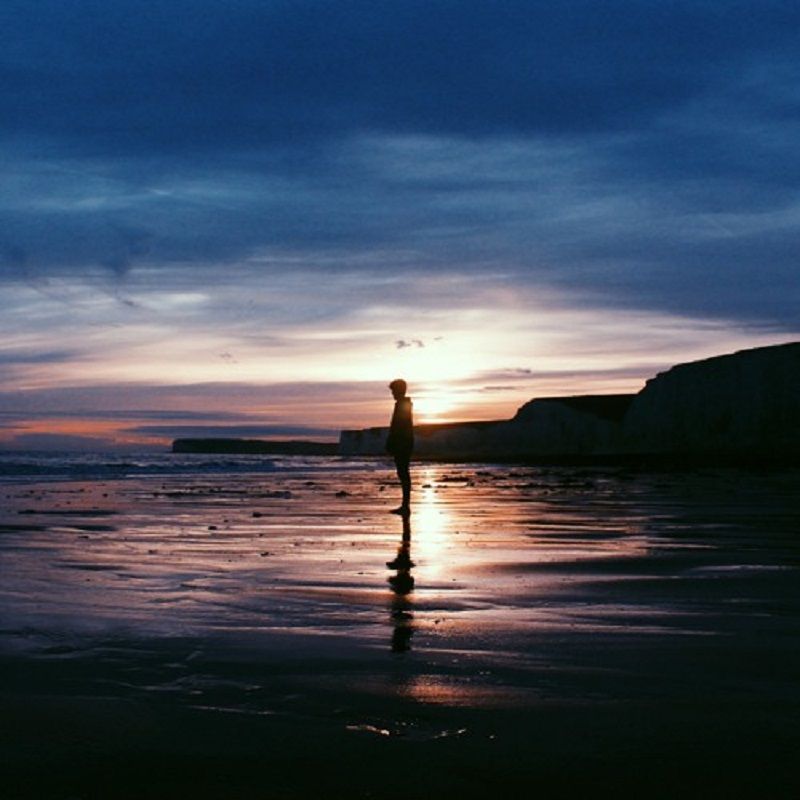 Ibiza, la Isla Blanca, the clubbing Mecca for ravers all over the world as well as the pulsating heart of Europe's summer season for over four decades, will probably remain silent this year. Another bitter pill for our bodies and spirits, eager to lose themselves in the magic of the dancefloor, that will instead force our minds to fly on its enchanting shores on the wings of music. With impeccable timing, fugue has come to our rescue, offering us a one-way ticket to heaven with his latest single 'departures'. Stripped of the purely ambient imprint of the previous release, the Italian producer has embraced a more trance texture that flirts with balearic atmospheres too. The set of this daydream is nothing else than the sunrise, admired from an intimate cove while the undertow lightly brushes our feet and the morning breeze ruffle our hair, still covered in dried salt. 'Departures' brings within it both the joy of the sight of the birth of a new day and the melancholy instilled by the awareness that the one just ended will never come again.
With this track fugue raises the bar once again and seriously starts to makes us fantasize about a full length LP.