Flume Drags Classic Eiffel 65 'Blue' Through A Realm of Glitch – FUXWITHIT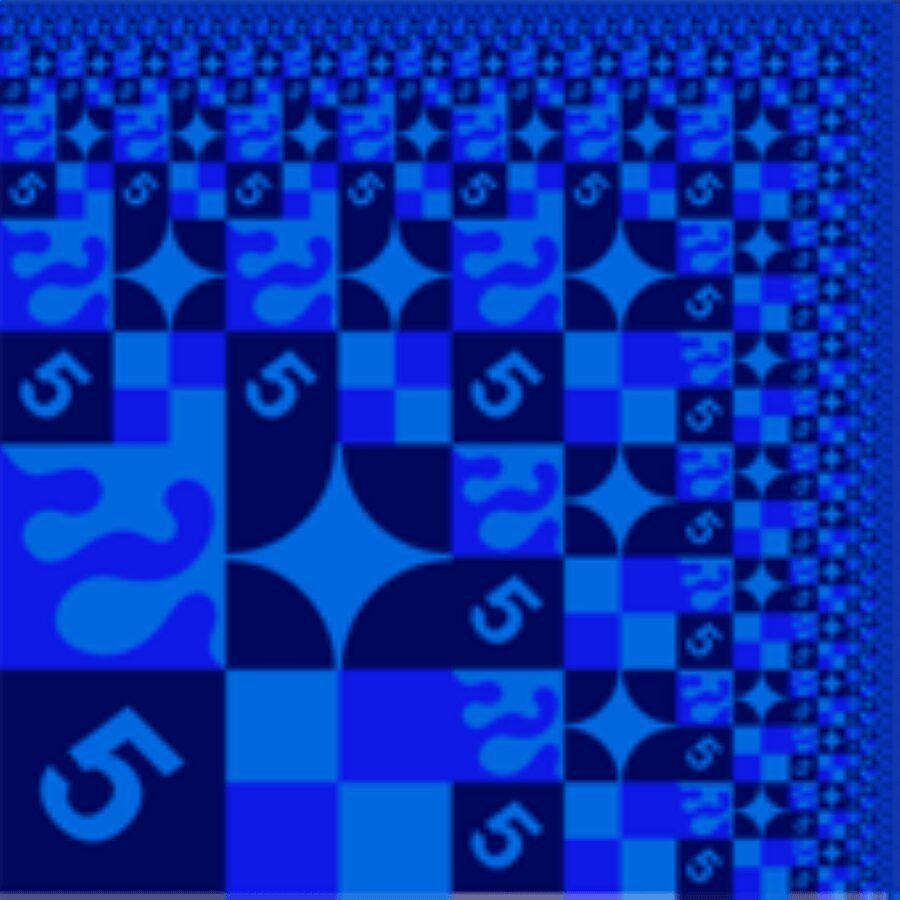 If you have been watching Flume as of late you probably noticed the upload of a very nostalgic track to Beatport. However, it was removed rather quickly which created confusion and hype simultaneously. If we go back to May, we can see a Tweet captioned "Roses r red my face is blue here is a song I made it for u," in which Flume was seen in the studio with his face painted blue and we first heard a tease of his remix to the legendary Eiffel 65 track 'Blue'.
Now it has been officially released and can be streamed across multiple platforms. Harley Streten, aka Flume, takes the original track and drags it through a realm of glitch, hard kicks and heavy claps. Being that the original 'Blue' reached number one in Australia as well as going three times platinum, it was as if the Australian producer was paying homage and had to provide his own rework. It was also revealed that Streten has been consistently working in the studio during this time of quarantine and has hopes to release an album by the end of this year. Now more than ever could we use new Flume music, in the meantime enjoy his remix of Eiffel 65's 'Blue' below.