Eyezic Unveils Heartfelt Remix Of Tails' 'golden youth' – FUXWITHIT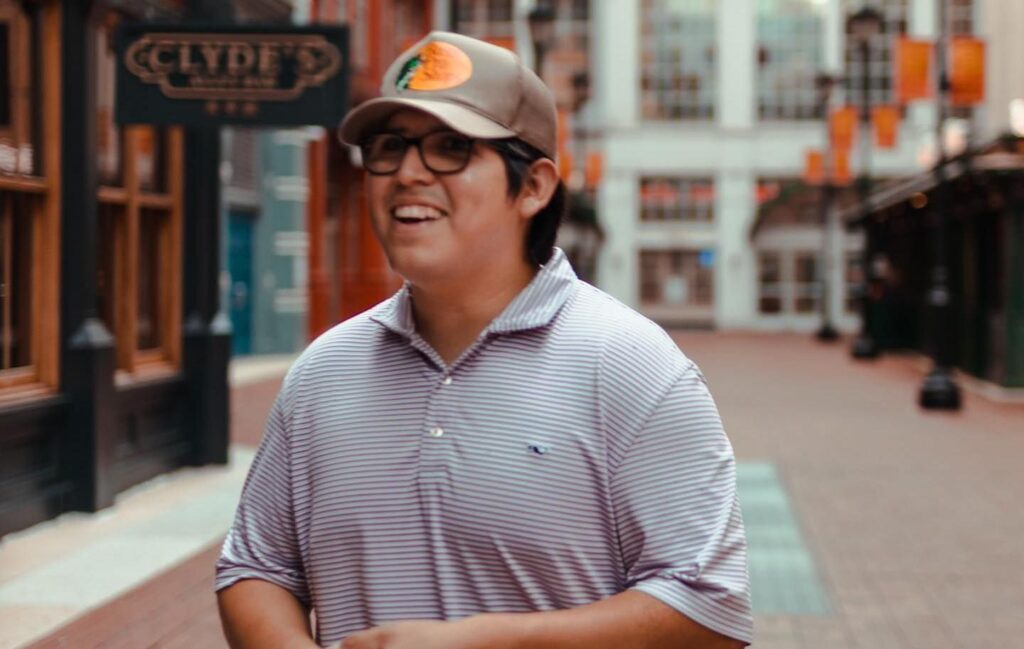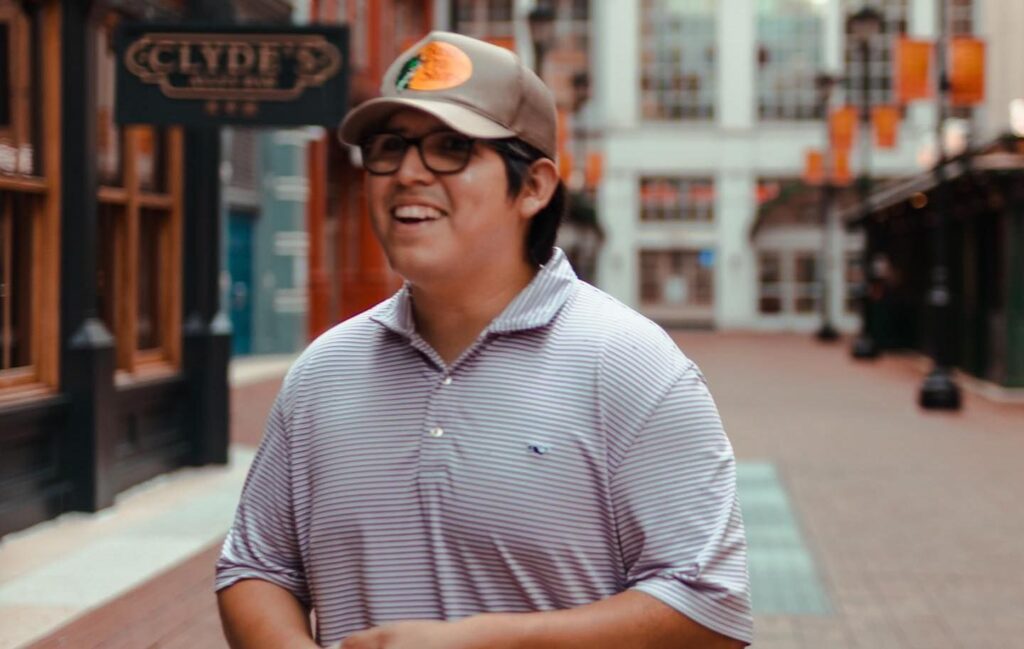 Creating a vast and broad new environment for himself, Eyezic blesses us with his newest remix for Tails' bitbird hit 'golden youth.' An original so precious and priceless, it'll melt your heart within a matter of seconds. Eyezic was up for the challenge to create something unique while honoring the artist and his original vision. In this remix, he pushes the track's capabilities to brand new heights while honoring both artist journeys in a respectful and heroic manner. With glistening tones and groovy rhythmic structures, you'll be strapped in your seats with pure awe and inspiration from this reimagining.
2021 was an amazing year for Eyezic. From releases on coveted labels including Subsidia, Quality Goods Records, and Jadu Dala, he truly tapped into new territories within his creative being. He pulled out outstanding characteristics and added even more flavor to his newest works while staying true to his overall goals and missions. Eyezic's made quite a memorable name for himself over the years, and now he's back and better than ever. Kicking off 2022 with a strong sense of adaptability and persistence and the fact this is first time working with the bitbird team is nothing but exciting and heart-warming.
Tails has been one of my favorite artists for quite some time, so my goal for this remix was to go outside the box from what I've normally done with music. I wanted to build tension within the song, but go "off-grid" with a very fun & tasteful sound in the drop that I've experimented with. This was by far my most favorite remix/song I've ever worked on & it's truly an honor to have been a part of this remix pack!

EYEZIC
Eyezic's 'golden youth' remix takes on the original with pizazz and honor. He integrates his own abilities while surprising us with a new side to his sound and experimenting with great knowledge and confidence. From a theatrical intro with a hypnotic space of emotion and wonder to a bounce filled world of uplifting melodies and pounding drums, this has everything you could ever imagine and more. Doing the original pure justice in every sense. The way he molds this arrangement to tell a true story through fierce talent is breathtaking.
And just when you think it's over, he flies back in for round 2. This time, he introduces the chorus with chopped-up future bass chords, mixed with a satisfying pluck. Tying around your aura in a lovable and nurturing knot. Creating smiles of passion on the listeners face. From beginning to end, you'll never want this track to conclude.  What a way to introduce himself in this new year. We're very excited to hear where he goes next. But for now, make sure to go show support by streaming his 'golden youth' remix everywhere via bitbird!