Eyezic And PLEEG Water The Garden Of Hope With 'Good for Nothing'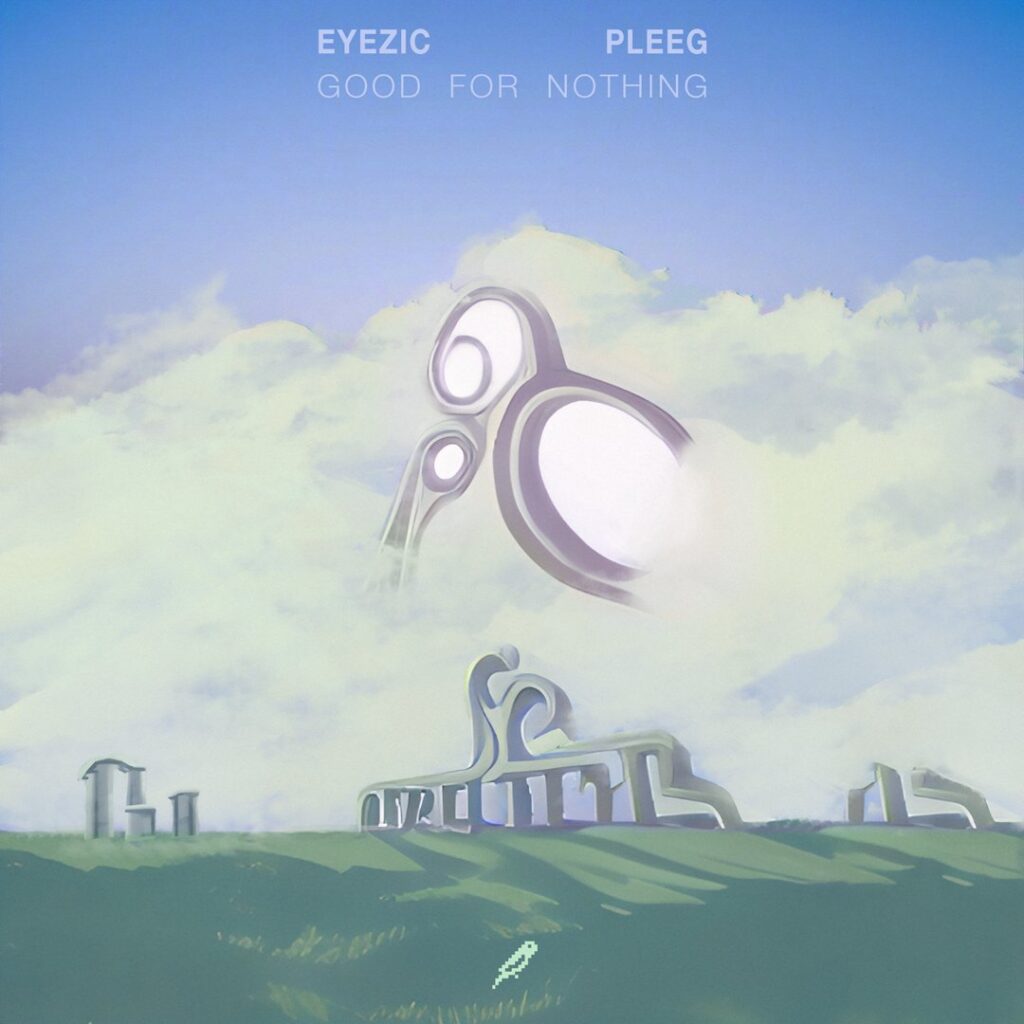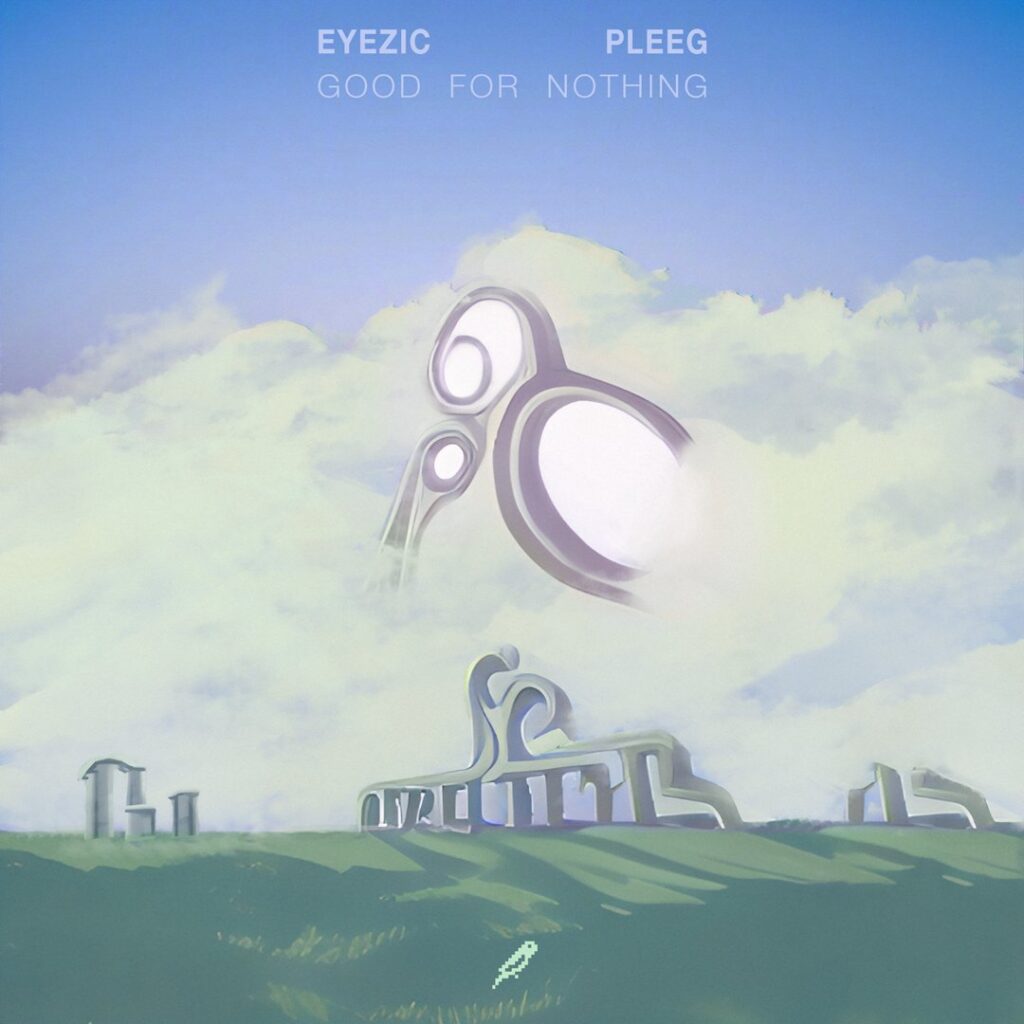 Two wonderful beings coming together as one. It's collaborations such as this that put an endless smile on your hearts. Wishing you could live inside the frequency spectrum to forever embrace such powerful melodies and structure. Both Eyezic and PLEEG have truly created a song to remember. 'Good for Nothing' not only surprises you in the best of ways, but it also leaves you thinking and reminiscing. Inspiring listeners with their angelic techniques while striving to be the best within themselves. Songs such as this really include the listeners themselves with how prominent and personal the feeling is. Wishing the journey would never end.
'Good for Nothing' nurtures the lost and the broken. Lifting spirits back up to a whole new degree. From the bright and gentle sound design to a cosmic atmosphere carried throughout, it's a gorgeous tale sending you to the stars. Both Eyezic and PLEEG make such a wonderful team. Their musical chemistry intertwines beautifully from beginning to end. Easily sensing the passion and hard work that went into this piece. The soothing vocal implemented also plays such a huge role just like everything else. Using it for a symbol while taking bits of it to sprinkle throughout the chorus sections ties it all together perfectly. This is a great example of a circle coming back around for completion. Nothing left unheard or unsaid. Concluding with a bouncy chorus in the form of a sporadic and hopeful tone to really get your emotions going. Making fans want more! So make sure to show your support by streaming 'Good for Nothing' everywhere via bitbird!