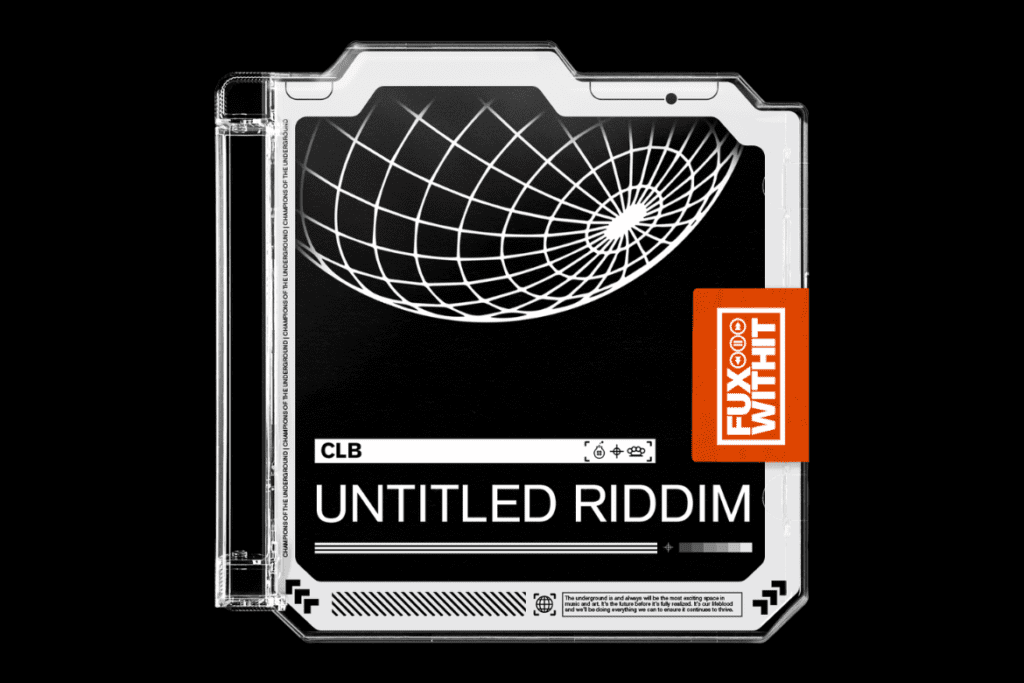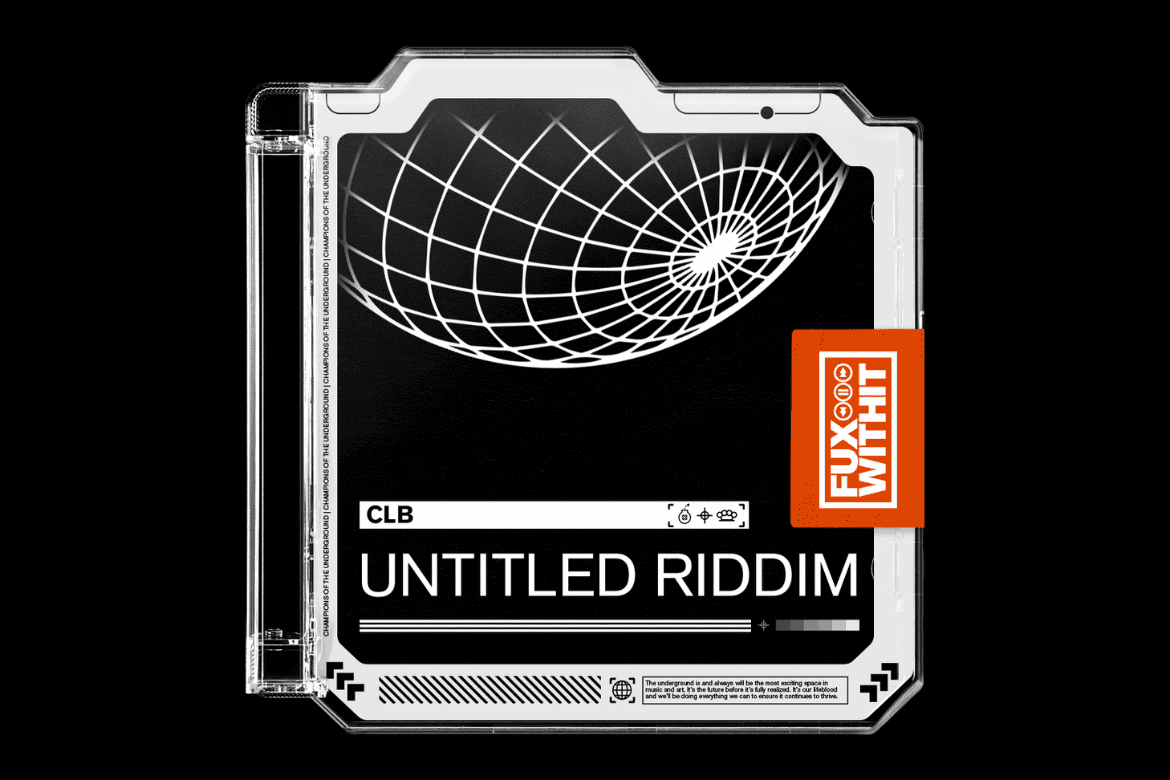 Chicago-based bass producer CLB makes his debut on FUXWITHIT with the blistering new single 'Untitled Riddim.' The track follows up an official remix for Boombox Cartel and a number of DnB heaters including 'Killing Ya Sound,' 'Nightmares,' and 'Bad Boi.' Building upon the dark and gritty sound he's cultivated through those releases comes his latest weapon. 'Untitled Riddim' draws inspiration from grime and early 2000's dubstep and fuses that sound with an aggressive bass-heavy approach. A detuned square wave melody sets the tone with an icy edge. The drops hit harder than a brick with chest-rattling bass and punchy percussion. The track ebbs and flows, pulling back the intensity before ratcheting it up to even heavier levels. 'Untitled Riddim' is a 140 bpm weapon that's set to destroy clubs and warehouse sets.
This tune is like if Ternion Sound and Wiley had a baby, and I was the doctor who delivered it. And the baby came out blasting gunfingers, smoking a cigarette, and drinking a Red Stripe.
– CLB
Stream 'Untitled Riddim' below and be sure to grab the free download.