Enter chromonicci's New Sci-Fi Adventure With 'Protocol94' – FUXWITHIT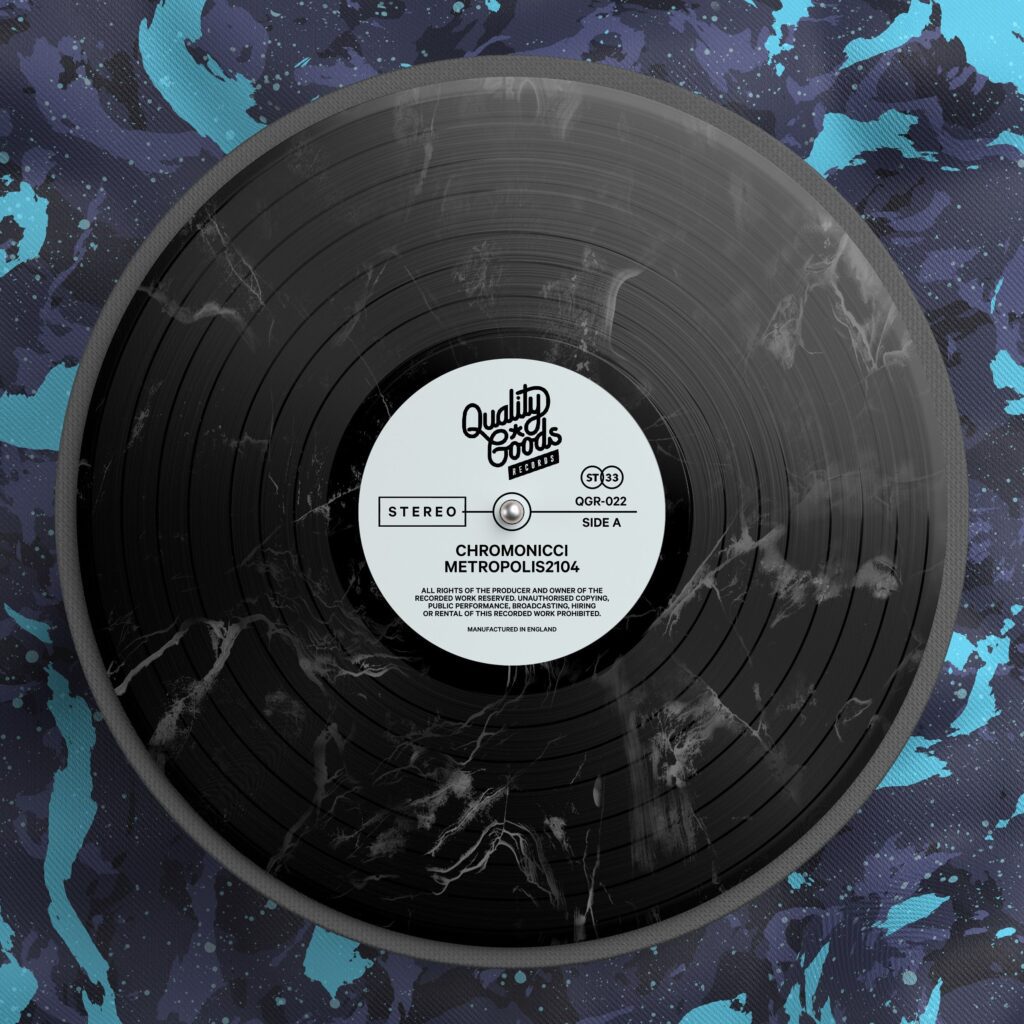 Of all the places on this planet, I couldn't have hoped for a more suggestive place to have the first listen of this new single than Rome's National Gallery of Modern and Contemporary Art. I was slowly wandering among some Pollock, Van Gogh, Max Ernst's paintings and Duchamp's art installations when my phone rang and this new futuristic chromonicci's project landed in my inbox. As the diehard music nerd as I am, I immediately greeted those masters and their masterpieces, put my headphones on and I dove into 'Protocol94'.
Being this track is the peak of the story told throughout the upcoming Metropolis2104 EP (available August 28th on Quality Goods Records), we are immediately placed in medias res, in the middle of the battle between the protagonist and the forces of evil. In fact, instead of the delicate intros we are used to from chromonicci, a sonic storm rains down on us right from the first second, transmitting the urgency and anguish of the situation. His melodies, usually so warm and human, here are tinged with metallic sounds and heroic nuances. Guitar solos and horns lead the charge in 'Protocol94', creating cinematic, warlike soundscapes. This shadowy undertone intermixed with elements of trap and future beat adds a further depth and bounce to the adventurous work, which shows us a harder and more menacing side (already anticipated with the L*o*J collaboration) of chromonicci's storytelling skills.
Listen to 'Protocol94' below and pre-save the four-track EP here.