Ekonovah Builds Life On A Stranded Plain With His 'Floating' EP – FUXWITHIT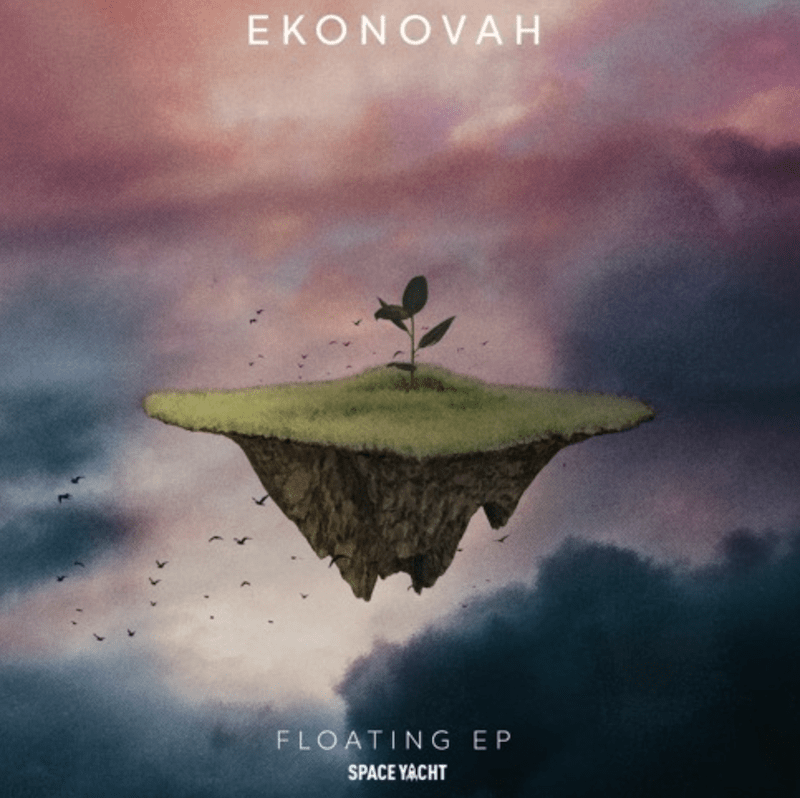 Making his debut appearance on Space Yacht, Ekonovah has glided into a new limelight in his travels. Honoring the evolution in sound within his high quality production. With his new EP, Floating, he's taken all that he's learned throughout the years, and expanded his skills set even further. Taking over the dance floors and gaining an even bigger fan base. Admiring his past and present work. So if you haven't heard of him before, we highly suggest checking out his discography of dance-filled gems. From releases on Dim Mak, CONFESSION and more, the heavy hitter isn't stopping until he's fulfilled his dreams within the industry. Blessing everyone with a unique and highly effective style of House music along the way.
The Floating EP is an outer realm of pure pleasure and hypnotic atmospheres. When it comes to getting his audience moving, Ekonovah never disappoints. His professionally crafted arrangements mixed with deep and dark basslines can turn anyone's day into a groovy one. And injecting his signature heavenly chords instantly makes you know it's his body of work. From intoxicating drums, to spacious environments, there's always something new you'll hear and experience within this project. Making you want to come right back to it after it's finished. Creating a never-ending cycle of positive feelings for all to soak in. No matter where you are, you'll guarantee an unforgettable ride through space and time. We're excited to see where Ekonovah's journey takes him next. So make sure to support this legend by streaming the Floating EP everywhere via Space Yacht!