Drinks On Me Delivers Infectious Garage Bop, 'Movies' – FUXWITHIT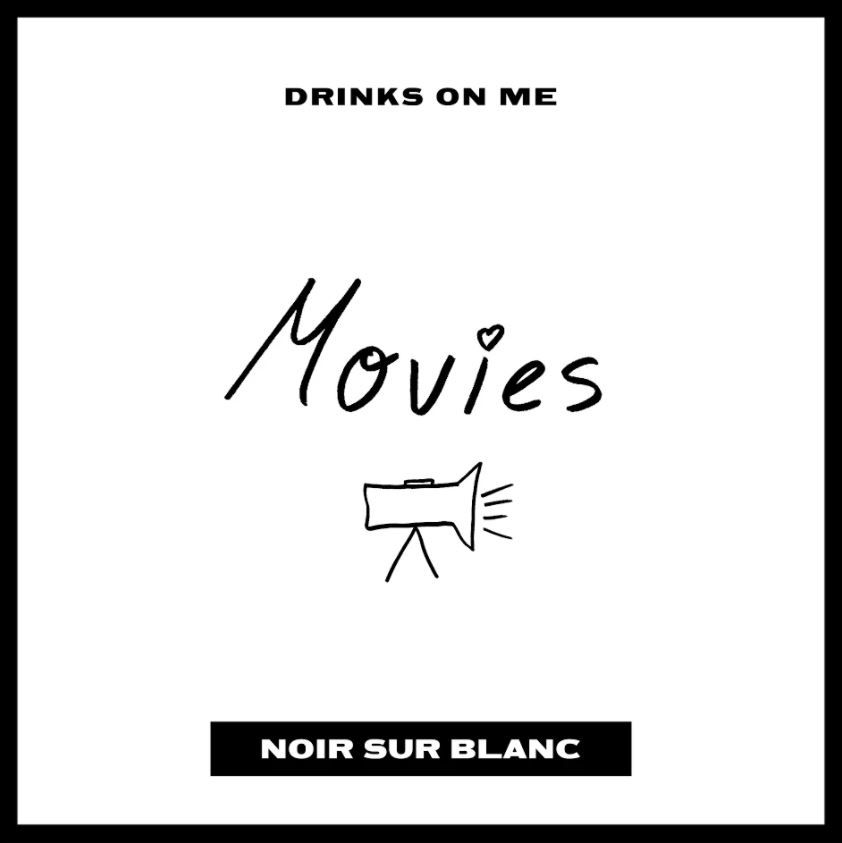 With releases on Night Bass, HEXAGON, Kiwi Rekords and many more, Drinks On Me has been tearing through the hottest house labels ever since the project's inception in late 2019. With an infectious swing running at the core of each and every one of his tracks, there's no surprise that the London-based artist is making such a splash across the scene, combining UK and North American influences to create global hits.
Now, Drinks On Me is back on the taste-making noir sur blanc with a hypnotizing single titled 'Movies,' kicking of the label's ninth season in style. On how 'Movies' came to be, Drinks On Me states, "One gray lockdown night, I was sitting on FaceTime with my girlfriend reflecting on our relationship. I remember distinctly saying our love being kind of like a movie, the way we just feel so together and in our own little bubble like you see on the big screen. And the next day, 'Movies' was born. The track is just a perfect reflection of my feelings to her."
Accompanied by a music video which you can catch below, 'Movies' is a euphoric UK garage bop boasting a captivating rhythm, catchy vocal chops and an undeniable uplifting vibe. Drinks On Me has created a four-to-the-floor beat that falls under the umbrella of garage, but he keeps the genre fresh and bouncy through unique percussive elements and a contagious flair. Don't miss 'Movies' below.