DRFT Steers Back Into First Place With 'Street Lights' – FUXWITHIT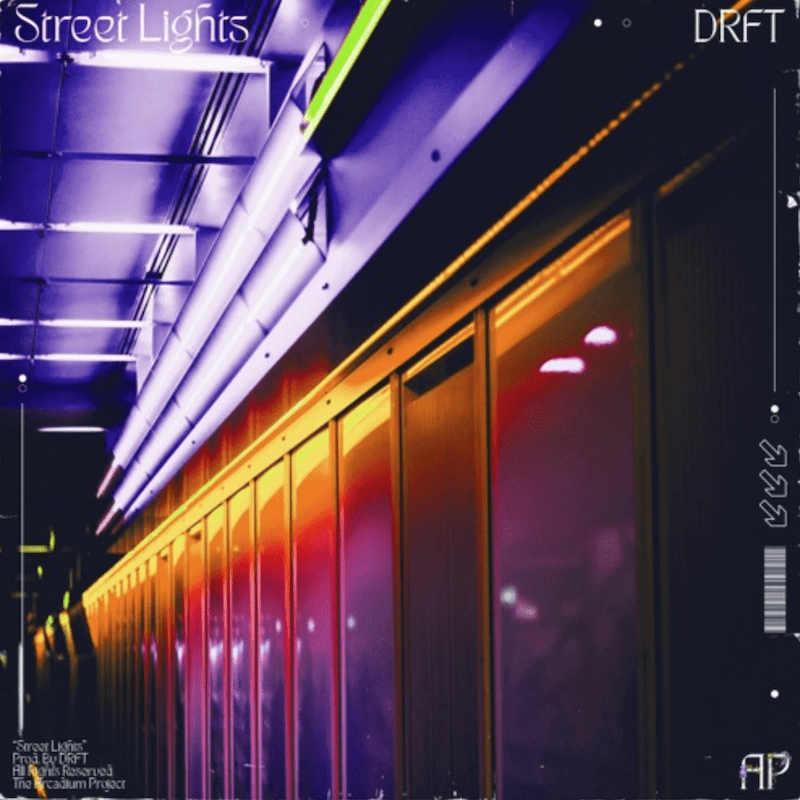 Making a massive return to the race track, DRFT takes over the streets with his newest single, 'Street Lights.' A unique and everlasting work of art consisting of only high-quality flows, characteristics, and more. There's no telling what you'll hear next due to its wonderful unpredictable nature throughout. Making you become addicted and intoxicated by his rhythms and sound design. Showcasing brand new skills and techniques to compliment the evolution within his vision all around.
Even though he's been absent from releases, the artist still worked day and night to master his skills further than ever. He even creates his own glistening graphic designs for himself and others within the underground. Proving he never truly left. Doing everything he can to contribute to the scene no matter what while working hard on his own work for the future. His diversified talents are so unique and unlike any other. Separating his journey from the rest. Leading him down a path of riches and success no doubt. And with this new single, he's getting behind the wheel yet again, and taking us for a complete joyride through a city of opportunities.
'Street Lights' is a pure adrenaline rush of excitement. Coursing through your veins and souls. Shifting your mind into high octane with each listen. From an ominous beginning of interesting and well-thought-out textures to a burst of gritty sound design and wavy patterns throughout the chorus section, this is a track you will definitely not forget for a lifetime.
The constant motion of exhilaration from start to finish is honorable in every sense. Keeping listeners on their toes no matter what. Creating a complete frenzy within any crowd. And just when you think it's over, he drags us back in for more with a bigger dose of bass-filled wonders and dreams. Making you smile from every twist and turn in the track. Some of his best work to date. And what a way to introduce himself yet again to the world. So if you're looking for a fast-paced adventure, dangerous surprises, and more, look no further because this speed demon will completely lift you off your feet. So make sure to go support by streaming 'Street Lights' everywhere via The Arcadium Project!