drajie Surfs On A Pool Of Delicate Melody With 'beacon' – FUXWITHIT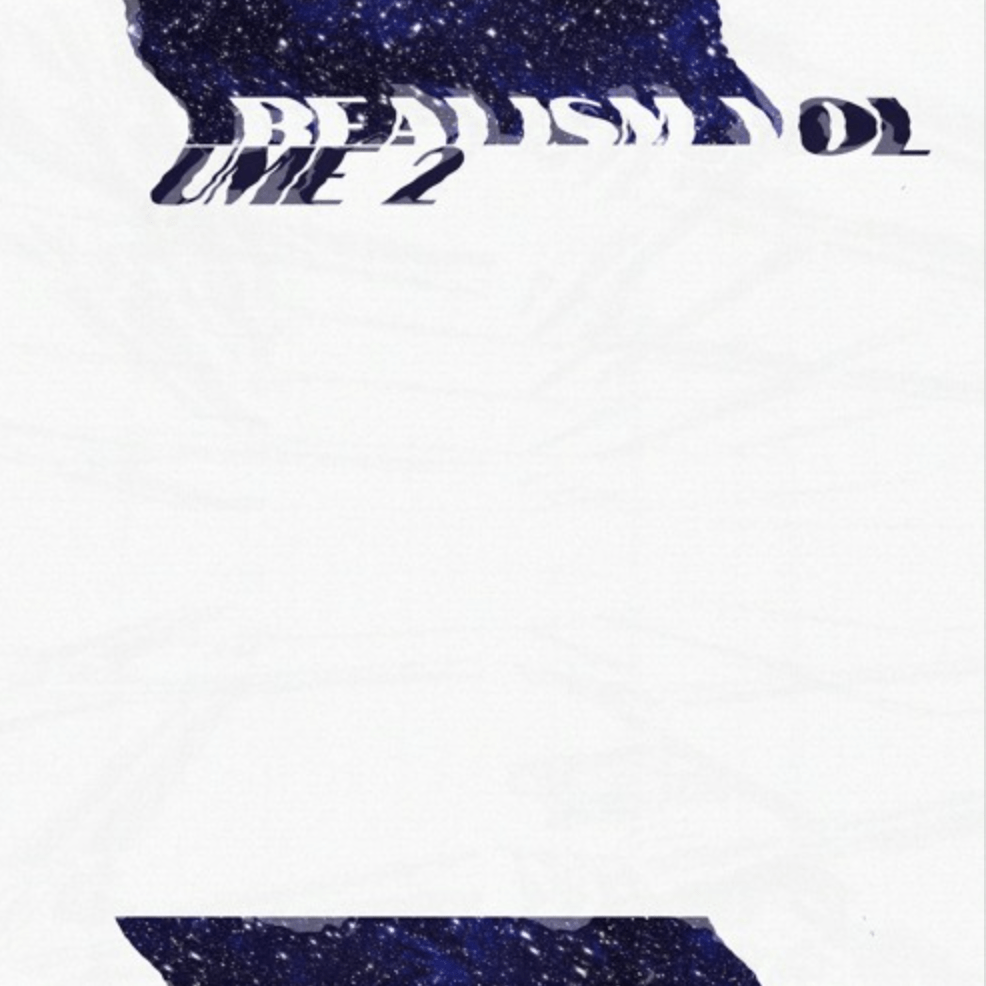 Sit back, relax and enjoy the cooling sensation which is drajie's new single, 'beacon.' The future beat producer honors the unknown once again with playful and stylistic atmosphere and wit. His music can teleport any music lover into the bright and ominous future. Creating a sense of harmony and peace. Discovering brand new and exciting elements within our planet. His impressive discography contains some bright and shining pieces. Frequencies you never thought you'd ever get to experience. His sound design is like no other. Transforming a simple idea into true unique works of art. His new single is proof he's continuing to push boundaries to the highest degree.
'beacon' is a beautifully crafted spirit. Sending the listener into the space above, flying around the cosmos. Experiencing sounds beyond our regular mindsets. Creating shivers down your spine due to his out of this world arrangement. There's surprises popping out left and right with each listen. Telling you it'll be ok with its happy harmonics. It'll leave the audience with huge smiles on their faces. As well as gaining some positivity in life. From beginning to end, it's nothing but emotional visceral energy exerting from each note being played. No matter where you are, you'll see a ray of sunshine when playing this song.
drajie is a complete gem of an artist. His work is generated with care. Shaping a whole new universe to explore. Taking you away from the stresses of life for a little bit. We're excited to hear where he goes next along his travels through sound. Make sure to go support him by streaming and securing the free download of 'beacon.'