Dorian Releases Two Albums Songs In The Key Of Love 1 & 2, And Announces Upcoming Album Dream World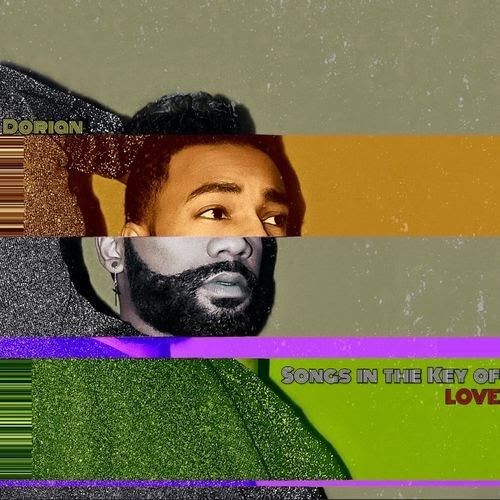 Rising star, electro/r&b singer-songwriter Dorian is putting a twist on his latest creations to bring international awareness to his unique fusion of sounds, with Songs In The Key Of Love, and Songs In The Key Of Love part two, two new albums. 
Dorian's style draws heavily from r&b while featuring electro-pop in all the right places, creating a sound that is both classic and current. Both tracklists on Songs In the Key of love have been highlighting the unique blend that he's mastered over time.
Dorian's career is just debuting compared to some of the legends in r&b and pop, but his outstanding performances have helped him land the title of emerging artist of the year amongst critics. Often getting compared to and inspired from some of the best in the industry, the skilled singer has been delivering high end albums this past year, and will continue his creative journey as we have been told he is working on a new project that will bear the title Dream World, an album inspired by everyone who supported his music so far. 
Check out his latest albums below and subscribe to Dorian's Spotify for more.