Discover Woodii's Latest Single "In My Sleep"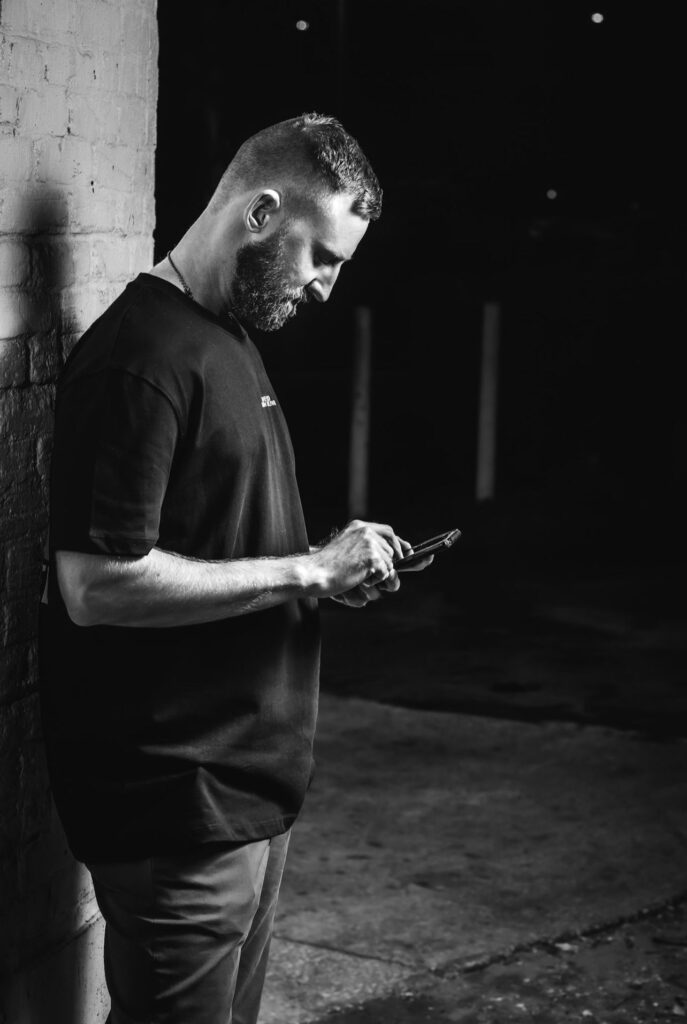 Woodii drops a stunning new piece called "In My Sleep", an EDM paradise that shows the audience just how talented and creative the artist can be. Following a string of successful releases, "In My Sleep" represents dreamy soundscapes and some polished beats that quickly set the mood. One can only admire the power and authenticity of this track.
The artist has previously dropped "We Are Golden" and "Edges", marking a hot streak for 2022. A global citizen who has lived in various countries and cultures across the globe, Woodii has been influenced by the golden era of EDM and the progressive and electro house sounds from artists such as Martin Garrix, Nicky Romero and Tiesto. Woodii has found his lane within high energy progressive and electro House and has received support from artists such as DJs From Mars, Chester Young and Music By Lucas. We cannot wait to see what Woodii has to offer to his fans!
Woodii is on Instagram – Spotify – Soundcloud